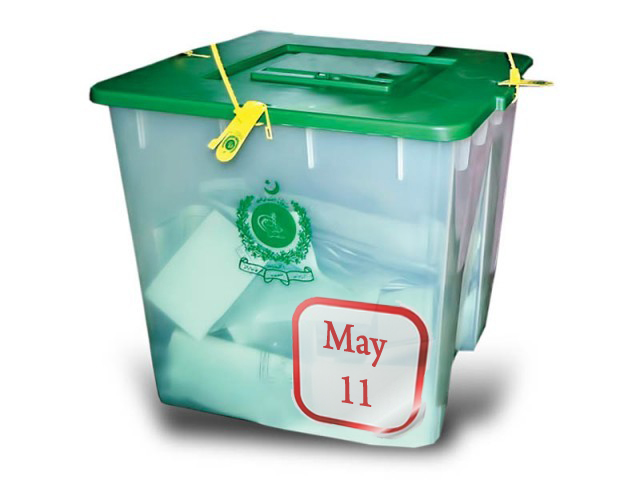 ---
ISLAMABAD: Pakistan Broadcasting Corporation -PTV and Radio Pakistan- was under strict government control and the opposition frequently accused it of biased coverage. 

Aslam Saleemi, secretary general of Jamaat-e-Islami filed a writ petition with Lahore High Court seeking neutrality and equal coverage of the election campaign of both Pakistan National Alliance (PNA) and Pakistan People's Party (PPP) by the electronic media. A full bench of the court accepted the petition on March 2 and directed the two organisations to give equal time to the main contesting parties. It also directed them to provide equal opportunity to the PNA representatives to broadcast their manifesto and address the nation as given to PPP representatives.

The two media stations filed a petition with the Supreme Court for special leave to appeal against the High Court judgment. Supreme Court modified the judgment on March 4. It declared the High Court judgment  was in accordance with the law Section 10(1)(E) that lays down that the corporation shall bring to public awareness and present news or events in as factually accurate and impartial manner as possible. Yet the court also agreed with the petitioner regarding practical difficulties in equally portioning the air time. The court thus modified the order.

Moreover, the Election Commission had authorised the returning officer to issue permission letters to journalists to visit a polling station.

(Courtesy: Free and Fair Election  Network: FAFEN)

Published in The Express Tribune, April 18th, 2013.