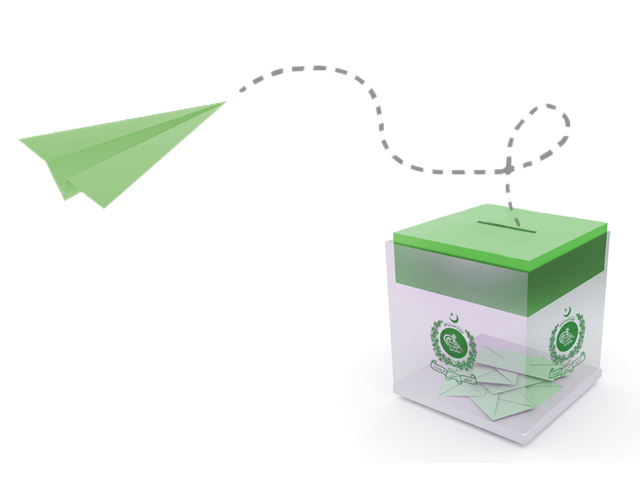 ---
ISLAMABAD: The Election Commission of Pakistan (ECP) opposed an online voting system for overseas Pakistanis, in its report submitted to the Supreme Court on Monday, Express News reported.

The commission stated that allowing overseas Pakistanis to vote via a non-certified computerised system could be disastrous for the electoral process.

The report added that a law needs to be devised to give voting rights to overseas Pakistanis.

A three-judge bench headed by Chief Justice Iftikhar Muhammad Chaudhry and comprising Justice Gulzar Ahmed and Justice Sheikh Azmat Saeed was hearing two identical petitions seeking right to suffrage for overseas Pakistanis.

Of the 4.5 million overseas Pakistanis registered to vote, around 1.7 million live in Saudi Arabia, 1.3 million live in the UAE, 277,131 live in Oman, 131,589 live in Kuwait and 80,166 live in Bahrain – most of these countries do not allow such political activities.

Of the remaining number, 367,988 registered Pakistani voters live the in UK, 131,589 in the US, 90,148 in Canada, 56,495 in Greece, 55,851 in Malaysia, 39,618 in Spain, 23,585 in France and 15,728 live in Australia.

Their votes could have significant impact on their native constituencies. Possible misuse, as such, creates an equally grave threat for the electoral process.