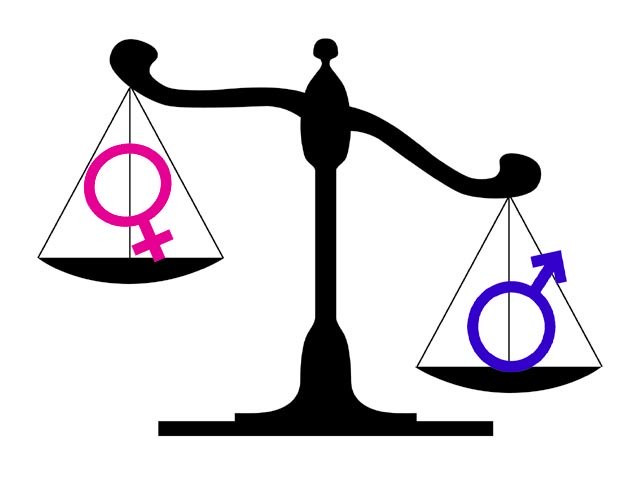 ---
LAHORE:



The draft law for the implementation of Article 25-A of the Constitution pertaining to free and compulsory schooling for children aged 5 to 16, has been sent to the Assembly secretariat this week, School Education Department (SED) Secretary Aslam Kamboh said on Friday.




He was speaking at a policy dialogue organised by the Idara-i-Taleem-o-Aagahi. Kamboh said the draft formulated by the Education Commission Punjab (ECP) had been sent to the SED in November 2012.

"The ECP had constituted a subcommittee... to take the civil society and public stakeholders on board," he said.

Kamboh said the SED did not have the authority to make contents of the draft public. They would be open to debate when presented in the Assembly, he said.




Gender Inequality in Education

The dialogue titled Girls' Education, Implementation of the Right to Education and Women Empowerment highlighted issues faced by girls in getting education. Statistics from the Annual Status of Education Report 2012 (ASER), presented at the dialogue, revealed that two-thirds of out-of-school children in Pakistan were girls. The literacy rate for boys was also significantly higher than girls.

The enrollment ratio of boys and girls in rural areas was 60:40 in public schools. At private schools 58 percent students were boys and 42 per cent girls.

The ASER revealed that learning levels in Punjab were also higher for boys. The trend at the national level was similar.




Alif Laila Book Bus Society Vice President Rabia Khan asked Kamboh how the government planned to address the problem of gender inequality in education. He said, while statistics from southern Punjab indicated a troubling situation, statistics from central and northern Punjab were better. 'Kamboh said the government had started allowing schools for boys in some areas to admit girls as well. There was a need to link school budgets and performance as well as rationalising funds and number of teachers based on requirement, he said.

Ali Institute of Education Rector Shahid Majeed said that education for girls remained a largely unaddressed issue. He said all policies on education had so far ignored advocacy strategies to persuade the parents. "Parents need to realise that education is the only way forward and they have a vital role to play," he said.

Published in The Express Tribune, March 9th, 2013.
COMMENTS
Comments are moderated and generally will be posted if they are on-topic and not abusive.
For more information, please see our Comments FAQ