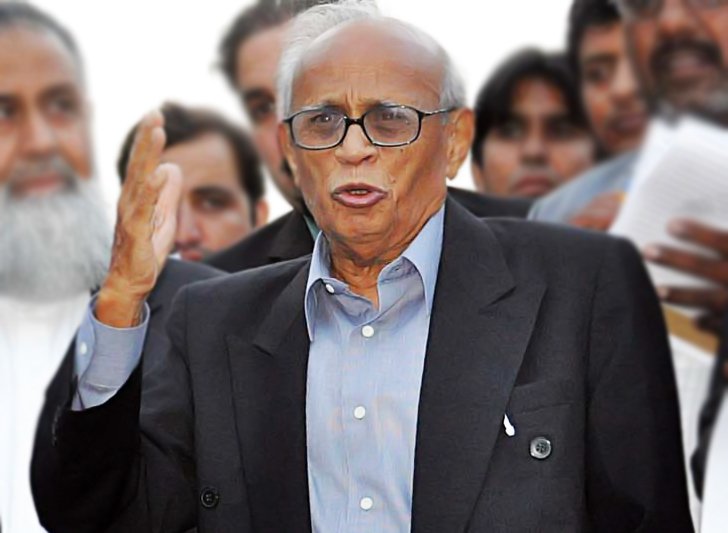 ---
ISLAMABAD: Noting that while the situation in Karachi was turbulent, the Chief Election Commissioner (retd) Fakhruddin G Ibrahim hoped that it would improve in time for the elections, reported Radio Pakistan.

While the situation in Karachi is turbulent, it will not obstruct the general elections from being held on time, Ibrahim told the media after a meeting with the finance minister on Thursday.

The CEC assured the general public on Thursday that there was no doubt regarding the elections and they will be held on time.

Situation in Karachi has been tense in recent days after twin blasts in Abbas Town killed at least 48 people and injured over 140. The city has been mired in violence in the days since Sunday's blasts with at least as 20 people being killed in the city including two Rangers personnel  in various incidents of  violence.

Ibrahim and and the Finance Minister Saleem Mandviwalla had also held a meeting regarding required funds.
COMMENTS (3)
Comments are moderated and generally will be posted if they are on-topic and not abusive.
For more information, please see our Comments FAQ