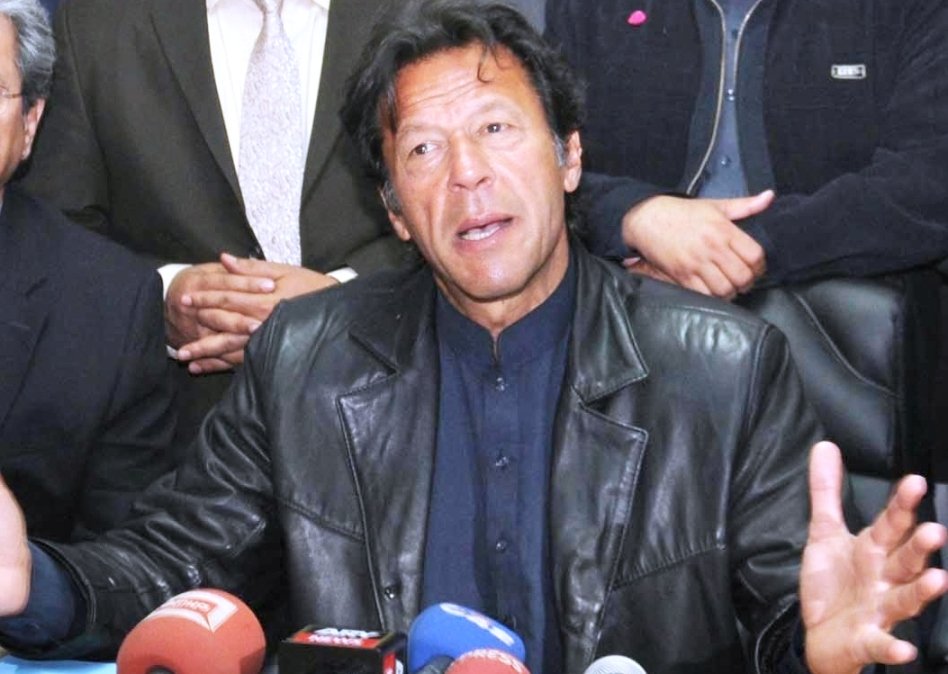 ---
ISLAMABAD: Intra-party elections conducted by other political parties were a sham, claimed Pakistan Tehreek-e-Insaf (PTI) Chairman Imran Khan on Thursday.

Speaking to media in Islamabad, Imran stressed that it took PTI around 10 months to hold these elections, whereas other parties had conducted them in an hour.

Commenting on the problems encountered during the party elections, the PTI chairman said he will try to reconcile the contending leaders, however, if problems persist, they will hold the contentious elections again.

"Holding intra-party elections was a difficult decision. Now, we have to conclude them."

The results of PTI's intra party elections showed the return of party's old stalwarts to power. Generally known as the true face of PTI, these old stalwarts are now poised to topple new inductees in the party from senior positions in PTI, including president, vice chairman and senior vice presidents.
COMMENTS (30)
Comments are moderated and generally will be posted if they are on-topic and not abusive.
For more information, please see our Comments FAQ