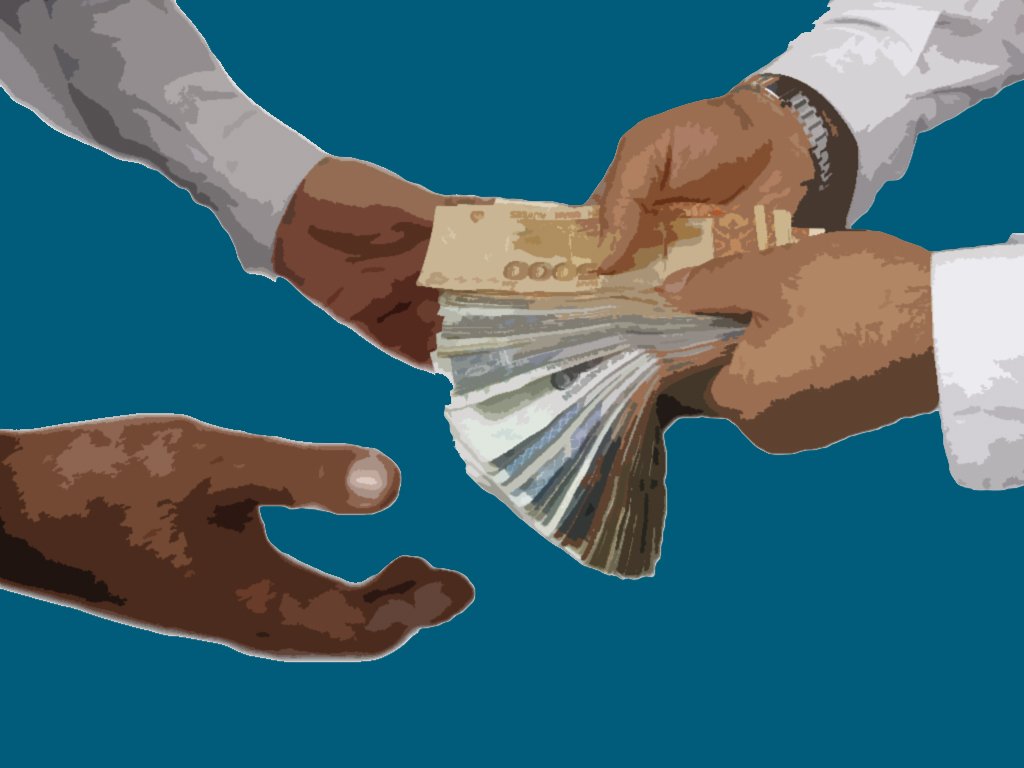 ---
KARACHI: The Sindh government released over Rs400 million to develop a Pakistan Air Force base in the Benazirabad district.

The revelation came during the Public Accounts Committee (PAC) meeting on the audits of the Board of Revenue held on Wednesday. The meeting was called on the directives of the Sindh chief minister to probe misappropriations worth Rs7.8 million rupees in 2011-12.

The PAF bases come under the domain of federal defence ministry and provincial departments have nothing to do with them. "We do not object to the construction of the air base but want to know why the finance department released the amount to acquire 500 acres?" Ghulam Akbar Sohu, the audit director-general, contended.

Zulfiqar Ali Shah, a BoR member, said the payment was made through the now-defunct district coordination office. Shah asked the financial watchdog members to give him a week to submit the details. Following the officials concerns, the Sindh Assembly's PAC ordered its secretary to get a written explanation from the finance department over the matter.

In 2011-12, the Hyderabad BoR officials also made fraudulent payments of Rs200 million to the Sindh Land Management and Development Company Limited (owned by the Sindh government) for the project "poorest of the poor".




"While scrutinising the record, it was observed that the company's letterhead had a dubious monogram. The addresses, contact numbers, company registration number, national tax number and sales tax number of the company were not made available at the time of the audit," Sohu said at the meeting, chaired by PAC chairman Jam Tamachi Unar. BoR's Shah was told to bring all the relevant record in the next meeting.

On Tuesday, the watchdog members observed that corrupt health inspectors have allowed drug manufacturers, distributors and retailers to fill the market with spurious medicines. The audits of year 2010-11 of the Hyderabad and Jamshoro district governments were reviewed at the meeting.

The Hyderabad Health EDO purchased medicines worth Rs76 million without obtaining the drug testing laboratory report, Sohu told the participants.

"The menace will not end until or unless independent experts are included in the purchasing committee," Unar believed."From manufactures to drug inspectors, everyone is just minting money at the cost of innocent lives."

In Jamshoro, bureaucrats spent Rs17.497 million in excess of their budgetary allocation, the auditor said. "While there are no provisions for exhibitions or fairs, entertainment or gifts, repair of machinery or petroleum products, the officials showed the amount spent in the budgetary documents."

The Jamshoro Health EDO also purchased machinery worth Rs13 million for use in Trauma Centre, Sehwan Sharif and a 20-bed hospital in Nooriabad but the equipment was never distributed, Sohu said.

Published in The Express Tribune, January 10th, 2013.