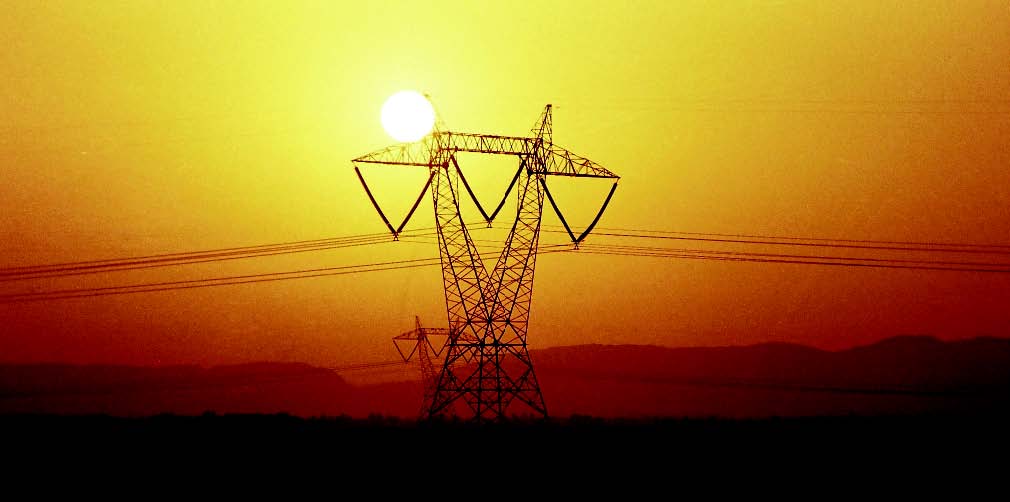 ---
FAISALABAD:



The Pakistan Textile Exporters Association (PTEA) has registered a strong protest against what it calls "the injudicious shutdown of electricity and gas supply" and has called for their immediate restoration. It has said that the textile industry is the only hope for the revival of the country's economy, which has been severely affected by the prolonged energy outages.




PTEA Chairman Asghar Ali said on Saturday that the energy supply disruption is causing a loss of Rs1 billion per day, in addition to having made 70% of daily wagers redundant. Expressing dismay and resentment over the unprecedented gas and power outages, Ali claimed that the industry was given gas for only five and half days in the last 36 days, despite assurances given by federal adviser Dr Asim Hussain for 25% gas supply to industry.

He claimed that the textile industry was denied gas for 77 days in 2008-09, followed by 100 days in 2009-10 and 157 days in 2010-11. "This steady increase in the number of days of non-availability of gas is limiting capacity utilisation, and the viability and growth of the textile industry in Punjab," he added.

Blaming the energy shortage as the prime cause of decline in industrial growth, he said that 14-16 hours of daily electricity and gas outages have affected 50% of the textile industry's capacity, which has no alternate options to help it run its operations.

"We have never witnessed such a situation in our history: the energy shortfall has been totally shifted to the industry in Punjab," Ali complained. He added that it was unfortunate that the government has failed to ensure relief to the industrial sector, and has meanwhile raised empty slogans about the availability of electricity.

Published in The Express Tribune, January 6th, 2013.

Like Business on Facebook to stay informed and join in the conversation.