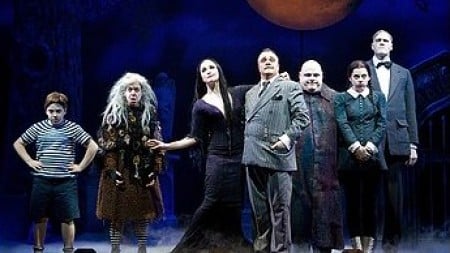 ---
NEW YORK: A big-budget Broadway musical adaptation of the classic celebration of eccentricity and morbidity, "The Addams Family," was panned by critics on Friday as bland and boring.

The production, which opened on Thursday, stars Nathan Lane as Gomez and Bebe Neuwirth as Morticia. It derives from Charles Addams' New Yorker cartoons that also inspired the 1960s television series and two 1990s movies.

"You'll laugh a lot, though never during the unmemorable songs, which are supposed to be funny but aren't," said The Wall Street Journal. "You're more than likely to spend a considerable part of the evening wondering how much the set cost."

Critics said an accomplished cast could not rescue generic, bland musical numbers and predictable jokes.