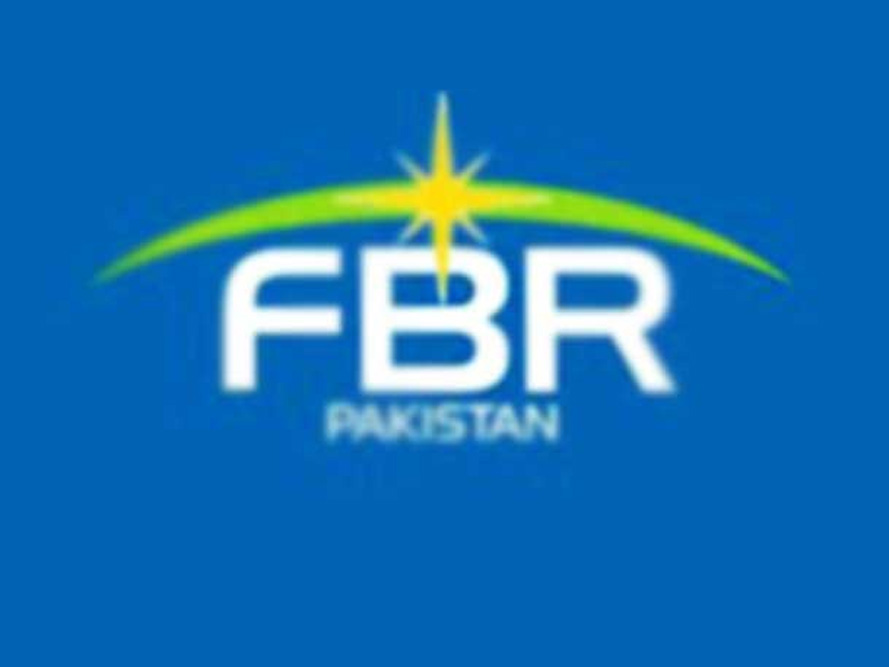 ---
LAHORE: The Federal Board of Revenue (FBR) will reconsider a sharing formula for General Sales Tax (GST) on services following objections by the Sindh government that the existing formula was against its interests, it is learnt.

In the 7th National Finance Commission award, the federal government and the four provinces had agreed on a formula for the distribution of the federal divisible pool between the federal government, the provinces and also among the provinces. The sharing of GST on services, being a provincial tax, was not discussed during the NFC meetings. It was only decided that this provincial tax would be collected by FBR and that, after deducting 1 per cent as service charges at source, it would transfer the funds to the provinces.

It was assumed that these funds would be distributed among the provinces on the formula determined by population, as had been agreed upon in the 6th NFC award. The issue was not broached during the discussions held for the 7th NFC award.

On the information provided by the provincial governments, the federal government pegged the target for collection of GST on services at Rs90 billion for the financial year 2010-11.

When the signed document was provided to all the provinces, Sindh Chief Minister Syed Qaim Ali Shah declared that the finance division had duped the province regarding the sharing of GST on services among the provinces.

He went to President Asif Ali Zardari for redressal of Sindh's grievances with the contention that it would receive fewer funds under the formula. The chief minister insisted that the provincial government itself would collect GST on services and would not allow the FBR to do the job.

At the insistence of the Sindh government, the presidency had directed the finance division to review the existing formula for sharing GST on services.

Now the FBR has started number crunching to change the existing formula. It would, in all likelihood, be on the basis of revenue generation, a senior official said.

The Punjab government had already conducted studies for the distribution of GST on services. If the formula is determined on the basis of revenue generation, the province would get more funds, an official of Punjab government said on condition of anonymity.

The Punjab government will ask the FBR to use actual data in calculation of GST on services on revenue-generation basis or else it would not accept any new formula, the official added.

Published in The Express Tribune, July 10th, 2010.
COMMENTS
Comments are moderated and generally will be posted if they are on-topic and not abusive.
For more information, please see our Comments FAQ