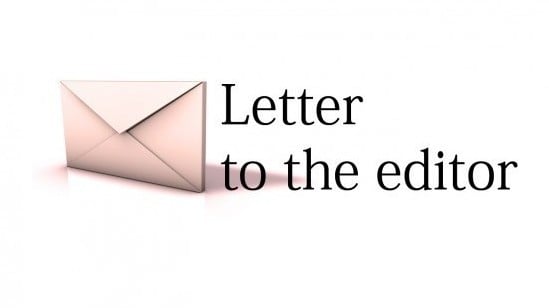 ---
ISLAMABAD: Lahore is under attack again — and the wounds of the May 28 attack had not even healed. The halls and the stairways of Data Darbar are now stainted with the blood of worshippers. Bullets and ball-bearings were used to slaughter innocent people who had flocked to the shrine to seek purpose and motivation in their lives. What happened in Lahore on the night of July 2 is nothing more than an attempt to start a sectarian war in the country.

And the militants are doing this  because they have lost the war because of the Pakistan army's successful operations in Fata and Swat. As a response to that, and out of desperation, they are not attacking 'soft' targets.

Given this, it is likely that more such attacks will happen but ordinary Pakistanis need to understand that they must foil the attempts of the militants to weaken the country.

Published in The Express Tribune, July 3rd, 2010.
COMMENTS (1)
Comments are moderated and generally will be posted if they are on-topic and not abusive.
For more information, please see our Comments FAQ