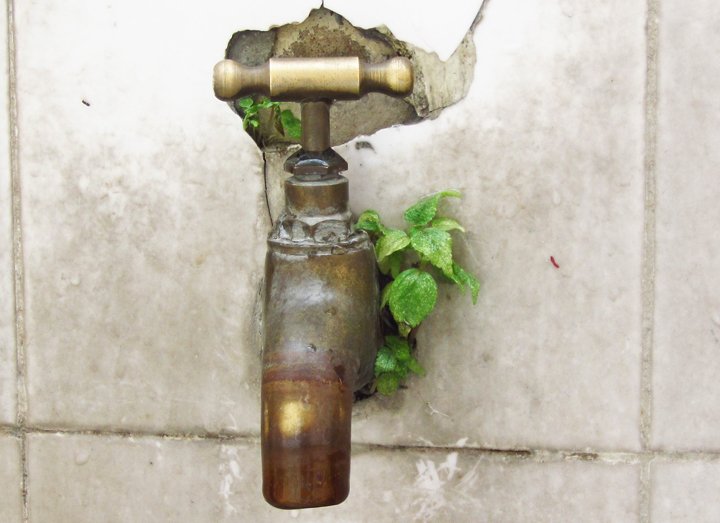 ---
KARACHI:
The major power breakdown across the country has disrupted the water supply system of metropolis.
There could be a shortage of 84 million gallons per day (MGD), Karachi Water and Sewerage Board (KWSB) have appealed to the citizens to use water carefully as it might take two to three days to restore normal supply.
Supply from pumping stations such as Dhabeji, Hub Dam, Gharo, NEK, and Pipri was stopped due to the power outage, they said.
Pressure of built up in the pipeline coming from Dhabeji pumping station caused the 48 inch pipes to burst and it could take 48 hours to repair the damages.
Dhabeji pumping station sends over 44MGD water to the city.
Meanwhile, the Hub Dam pumping station which supplies 10MGD water to the city also collapsed due to power breakdown.
Owing to the power outage, the supply of water from NEK, Pipri pumping station was also stopped and more than 30MGD water could not be supplied to the city till late night which deprived different areas from the blessing of water.
COMMENTS
Comments are moderated and generally will be posted if they are on-topic and not abusive.
For more information, please see our Comments FAQ