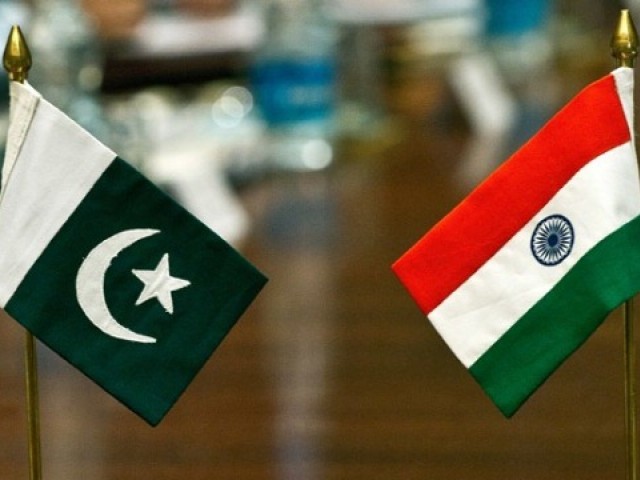 ---
ISLAMABAD:
India has invited Chief Justice of Pakistan Umar Atta Bandial and Foreign Minister Bilawal Bhutto Zardari to attend meetings of a key regional forum that also includes Russia and China.
India currently holds the presidency of the Shanghai Cooperation Organisation (SCO) which comprises Russia, China, India, Pakistan, Iran and Central Asian States. As president of the SCO, New Delhi is set to host a series of events, including a conference of the chief justices of member states, meeting of the foreign ministers and a summit in 2023.
The meeting of chief justices of the SCO is scheduled for March while the foreign ministers will meet in May.
Official sources confirmed to The Express Tribune on Monday that India shared the invitations with Pakistan for Chief Justice Umar Atta Bandial and Foreign Minister Bilawal Bhutto Zardari.
It is, however, not clear whether the chief justice and the foreign minister will attend both the events or depute someone to represent Pakistan. Pakistan hasn't yet responded to the Indian invite, according to sources.
Given the SCO is an important forum because of the presence of China and Russia, Pakistan is unlikely to stay out of the events.
Both Pakistan and India were accepted as full members of the influential organisation a few years back after they committed not to undermine the SCO work because of their bilateral disputes.
The meeting of the SCO foreign ministers is due to take place in Goa, a tourist destination in South India.
If the chief justice and the foreign minister travel to India for both the events, that would be seen as significant and would be first high-profile visits from Pakistan in many years.
The likely visit may not lead to any tangible outcome for the bilateral ties between the arch rivals, but will be considered as an ice-breaker.
India will also host the SCO summit meeting in June and is almost certain that Pakistan will be invited.
Nevertheless, the visits, if they take place, may lay the ground for some kind of engagement between the two countries. Soon after the SCO summit, India is set to host the One Day International Cricket World in October-November. The successful visits of Pakistani high-ups for the SCO summit will help Islamabad send men in green to the neighboring country for the world cup.
Relations between Pakistan and India have remained tense for many years now. There were some hopes of thaw in February 2021 when the two countries unexpectedly agreed to renew the ceasefire along the Line of Control (LoC).
New details recently surfaced claiming that in early 2021 Pakistan and India were discussing the possibility of a summit meeting between Indian Prime Minister Narendra Modi and his Pakistani counterpart Imran Khan.
COMMENTS
Comments are moderated and generally will be posted if they are on-topic and not abusive.
For more information, please see our Comments FAQ