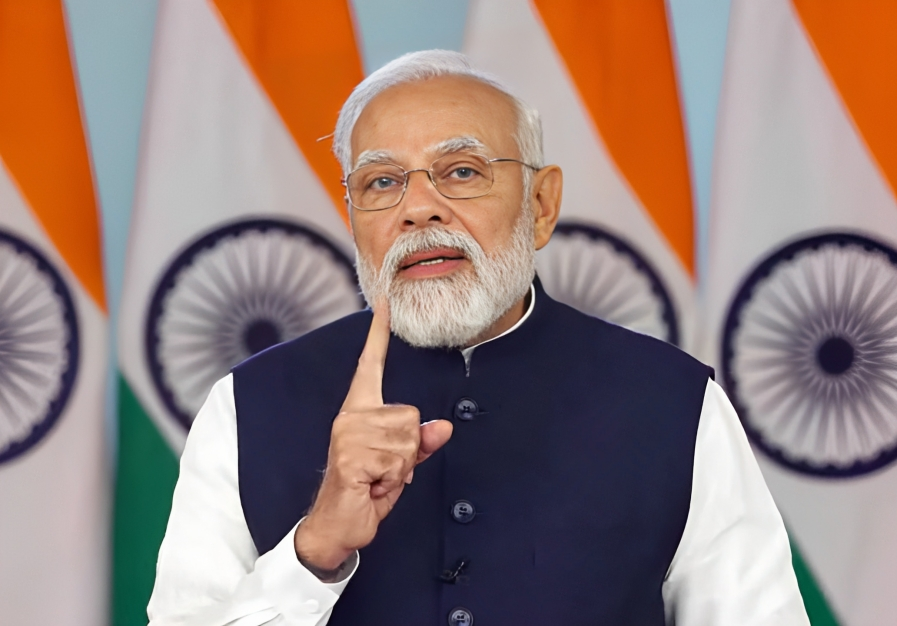 ---
A BBC documentary titled India: The Modi Question accused Indian Prime Minister Narendra Modi of being "directly responsible for the 2002 massacre of Muslims in the Indian state of Gujarat".
Modi was the chief minister of the western state of Gujarat when it was gripped by riots that left more than 1,000 people dead — most of them Muslims.
The violence erupted after a train carrying Hindu pilgrims caught fire, killing 59. It resulted in the displacement of hundreds of Muslims and the destruction of hundreds of mosques, stated the documentary.
Accused of failing to stop the rioting, Modi denied the accusations and was exonerated in 2012 following an inquiry by India's top court. Another petition questioning his exoneration was dismissed last year.
Also read: US hits debt ceiling as partisan standoff sparks economic worries
The BBC report furthered that "so much damage could not have been inflicted without the climate of impunity created by the state government".
"There was widespread and systematic rape of Muslim women with the intent to purge Muslims from Hindu areas" stated the report, adding that the "systematic campaign of violence has all the hallmarks of ethnic cleansing".
Sunak defends Modi
British Prime Minister Rishi Sunak defended Modi during Prime Minister's Questions (PMQs) in the House of Commons.
Pakistani-origin Imran Hussain, member of Parliament for Bradford East, asked the British premier if he agreed with claims in the BBC documentary that some UK Foreign Office diplomats believed that "Modi was directly responsible" for the Gujarat massacre.
Sunak said that the UK government's position has been "clear and longstanding, and hasn't changed", adding that the UK doesn't tolerate persecution where it appears anywhere.
"I'm not sure I agree at all with the characterization that the honourable has put forward," Sunak added.
BBC documentary is "propaganda"
India's foreign ministry dismissed the BBC documentary on Modi which questioned his leadership during the 2002 Gujarat riots as "propaganda".
Terming the BBC documentary a "propaganda piece" meant to push a "discredited narrative", foreign ministry spokesperson Arindam Bagchi said a "bias", "lack of objectivity", and "continuing colonial mindset" is "blatantly visible" in it.
COMMENTS
Comments are moderated and generally will be posted if they are on-topic and not abusive.
For more information, please see our Comments FAQ