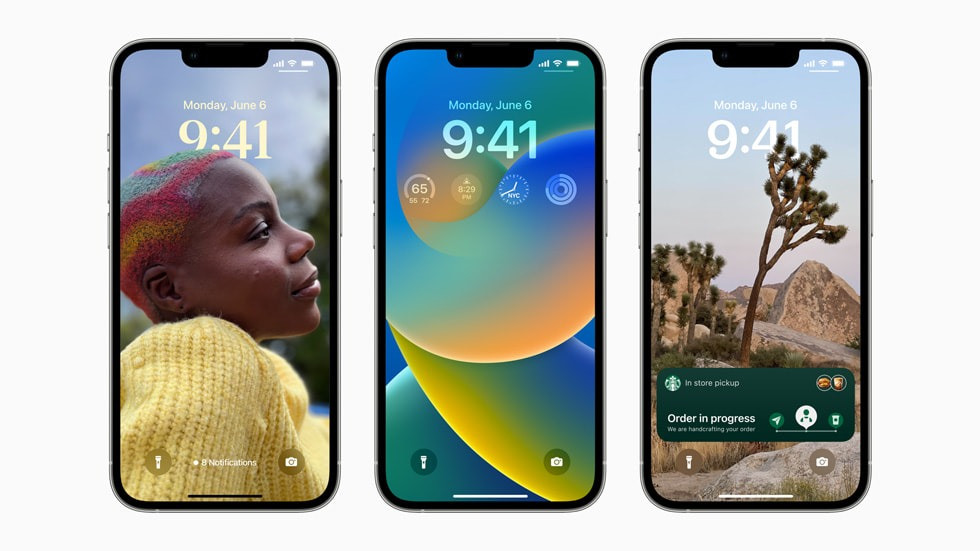 ---
Apple has announced that iOS16.3 will be available for all iPhone users next week and will include new features and enhancements, including major bug fixes, Macrumours reported.
The new update will provide support for security keys for Apple IDs, HomePod handoff prompt and Emergency SOS settings rewording. More features may be added in the later beta versions of the software update as well.
The Security Keys for Apple IDs will give users the option to use hardware security keys to protect their accounts and information. This feature will strengthen Apple's two-factor authentication with security keys as one of the factors instead of a verification code.
Apple might rely on third-party security keys available from Yubico, and not release its own.
Max Weinbach noted on Twitter, that the new upcoming software update will have a new prompt to transfer/hand off music from an iPhone to a HomePod. Apple has also tweaked the Emergency SOS Settings to be a bit clearer.
The descriptions have been updated, while the prompts have been slightly modified, like "Call Quietly" is toggled off by default now and "Call with Hold" is now "Call with Hold and Release".
COMMENTS
Comments are moderated and generally will be posted if they are on-topic and not abusive.
For more information, please see our Comments FAQ