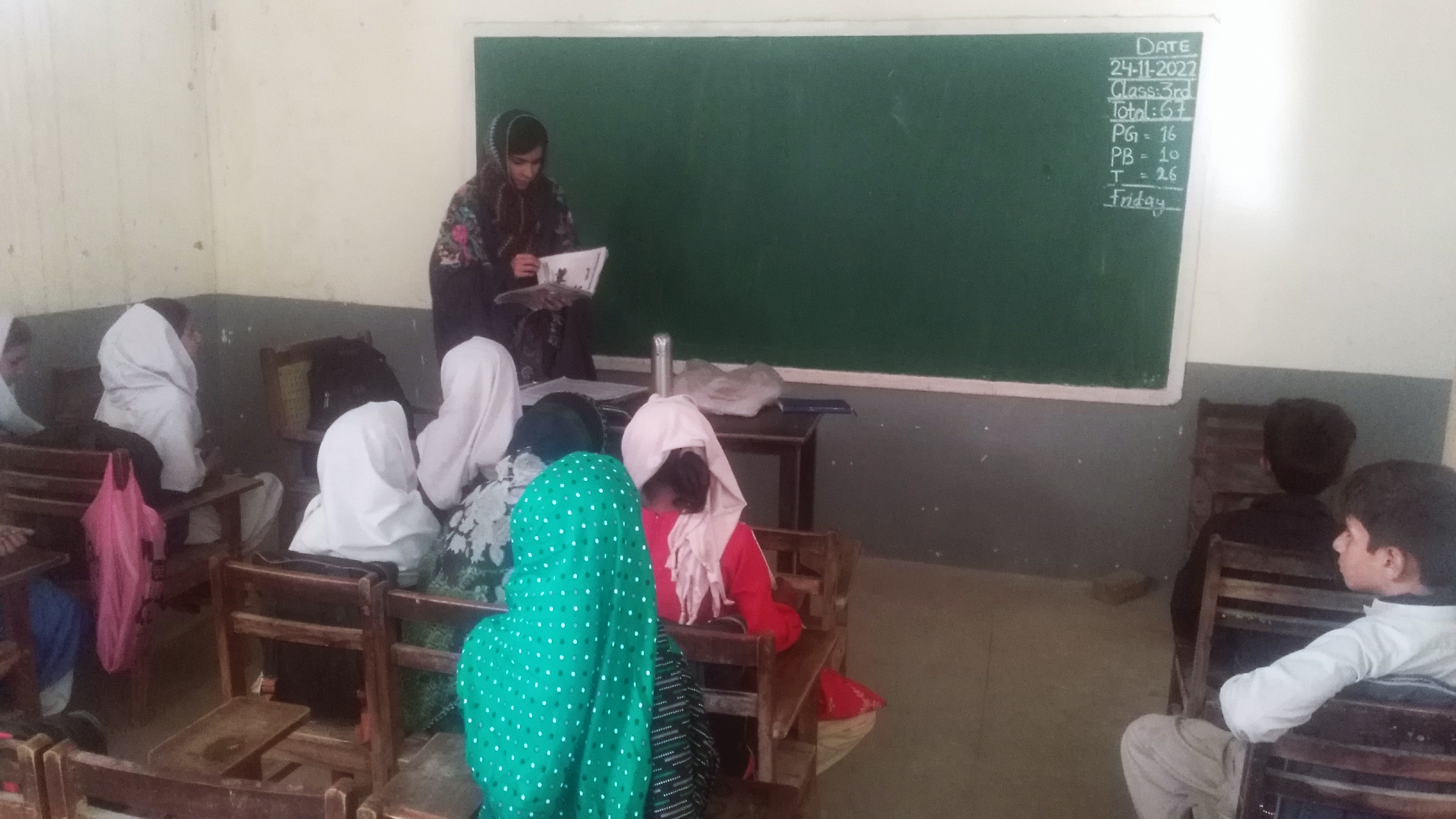 ---
KARACHI:
The education department has finally decided to recover its college buildings and plots illegally occupied by different institutions.
Sources told The Express Tribune that the department was unaware of the total number plots and buildings illegally used by private people and state institutions for years. It was also learnt that with the support of local education department's officials, even shops have been built. "In some areas, department's land is being used for agriculture purposes," an official informed.
"Billions of rupees assets of education department have been occupied only in Karachi," he added, saying the officials in first phase will try to figure out the total number of buildings and plots.
"The next step will be to reclaim the public property," he explained.
The meeting which was presided over by the Education Minister Syed Sardar Shah took the important decision on removing the illegal occupation of government college buildings and plots in the province.
The minister directed that all types of illegal occupation of buildings and plots of government colleges should be removed. "Steps should also be taken to eliminate encroachments around colleges," he urged.
Published in The Express Tribune, January 14th, 2023.
COMMENTS
Comments are moderated and generally will be posted if they are on-topic and not abusive.
For more information, please see our Comments FAQ