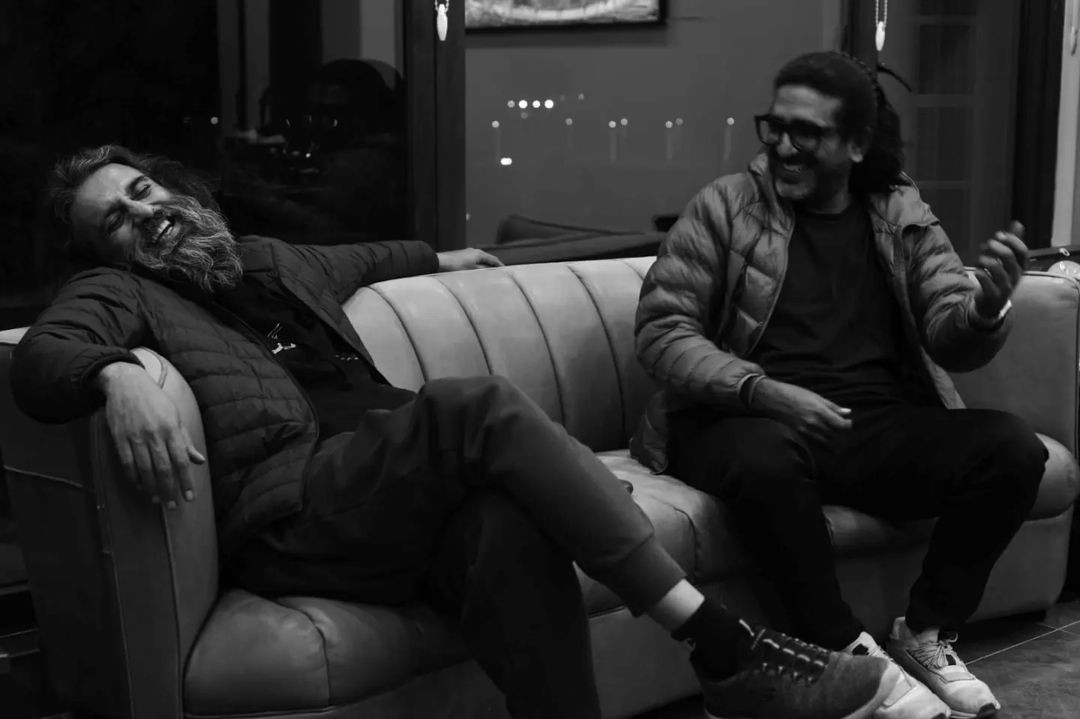 ---
KARACHI:
One would have imagined the sexual harassment allegations levelled against Ali Noor to have ended his music career and served as a final blow to his renowned rock group, Noori. But the singer and guitarist has recently announced that his band is back in action.
After almost a year of facing the music, Noor took to his Instagram on Tuesday to share a photo with his younger brother, band member, and the versatile singer, musician, Ali Hamza. In the caption, he declared, "Yes Noori is back... Thank you, Mobeen Ansari, for this photo."
Noori, which also features Kami Paul on drums, generated buzz in December after hosting jam sessions for their band in Karachi. Several in the music circuit began wondering whether the group would be playing a comeback show anytime soon.
Turns out, Noori did play a private show in the city, albeit, whether it was a comeback show or their performance served as a reminder of how fun it would be to reunite as a band, is still a mystery. But the boys are back and they have made it official.
Faisal Kapadia, Wajahat Rauf and Anoushey Ashraf have openly expressed their joy over the decision in the comments sections of Noor's post. But the question remains, have Noori fans forgiven the lead singer for betraying their trust?
In February last year, journalist Ayesha Binte Rashid had shared screenshots of her exchange with Noor to call him out for "predatory behaviour" and "sexual harassment". When reached out for an explanation, the singer had refused to give a statement but shared the "complete" version of his conversation with the journalist and allowed for it to be made public.
Noor forwarded a document to The Express Tribune, containing the messages he allegedly sent in response to Ayesha's initial message. Hours after refusing to comment on the matter, he posted a note on his Instagram Stories to address the situation.
He even shared a public apology, without specifying exactly what he was apologising for. And in a later post, denied all allegations of sexual harassment, stating, "I never admitted to them to begin with." Noor even came out with a song titled, Mein Ne Chorh Dia.
Have something to add to the story? Share it in the comments below.
COMMENTS
Comments are moderated and generally will be posted if they are on-topic and not abusive.
For more information, please see our Comments FAQ