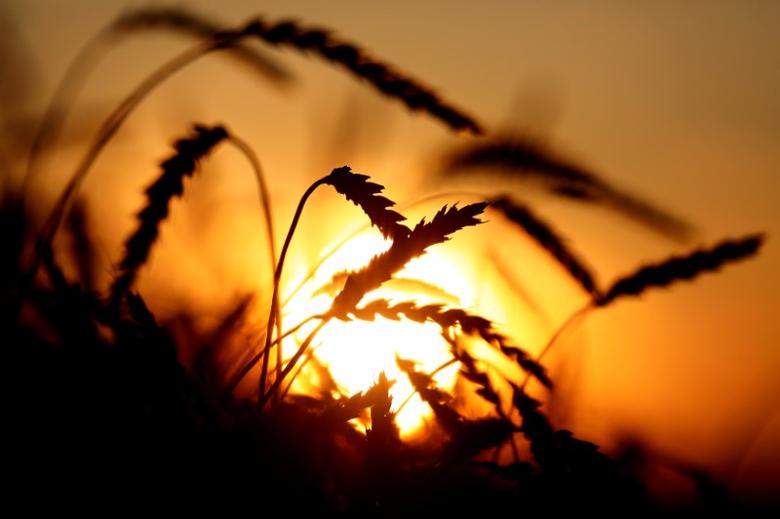 ---
BHAKKAR:
During an operation against an alleged interprovincial mafia, police foiled an attempt to allegedly smuggle 65 tons of wheat and flour.
The operation was carried out at Dajal, the interprovincial checkpoint at the junction of KP and Punjab provinces.
During the action police arrested three suspects and seized two trucks loaded with flour and wheat worth more than Rs5 million.
Police registered cases in Saddar Police Station under the charges of smuggling of wheat and flour from Punjab to KP.
In a different operation police recovered 32 tons of flour worth over Rs3 million from a truck and arrested Muhammad Imran and Hasan Khan, residents of Waziristan district.
Meanwhile, police arrested Abdul Nawees, a resident of Lakki Marwat, while he had been allegedly smuggling wheat worth more than Rs2 million.
In this regard, District Police Officer, Captain (retd.) Muhammad Ajmal, told The Express Tribune that the district police foiled an attempt to smuggle flour and wheat worth over Rs5 million.
He said that as this wheat and flour was being illegally transported from different cities of Punjab province to KP province at night, the police team engaged in checking caught the two trucks.
He further said that the wheat and flour loaded on the trucks had been seized and cases registered against the accused in the Sadar Bhakkar police station.
He said that 24-hour monitoring at the interprovincial checkpoint through CCTV cameras was ongoing to prevent illegal transportation of goods from the Punjab province to the KP province.
Muhammad Ajmal said that the number of police officers and employees had also been increased so that the police personnel remain vigilant and perform their duties 24 hours a day.
A report published on these pages in September said that the government had started cracking down on interprovincial mafias and hoarders involved in flour and wheat smuggling and registered 158 cases in various operations and seized 1,679 metric tonnes of wheat and 1,496 metric tonnes of flour.
Emergency measures had been initiated to supply the required quantity of flour to the people, the report had said.
The Punjab government has established flour sale points where the availability of cheap flour is being ensured to the citizens due to significant shortage in the market.
After the imposition of Section 144 on the transportation of flour and wheat, extraordinary arrangements have also been made at the interprovincial checkpoints at Dajal to deal with smugglers with an iron hand to prevent smuggling.
Published in The Express Tribune, November 26th, 2022.
COMMENTS
Comments are moderated and generally will be posted if they are on-topic and not abusive.
For more information, please see our Comments FAQ