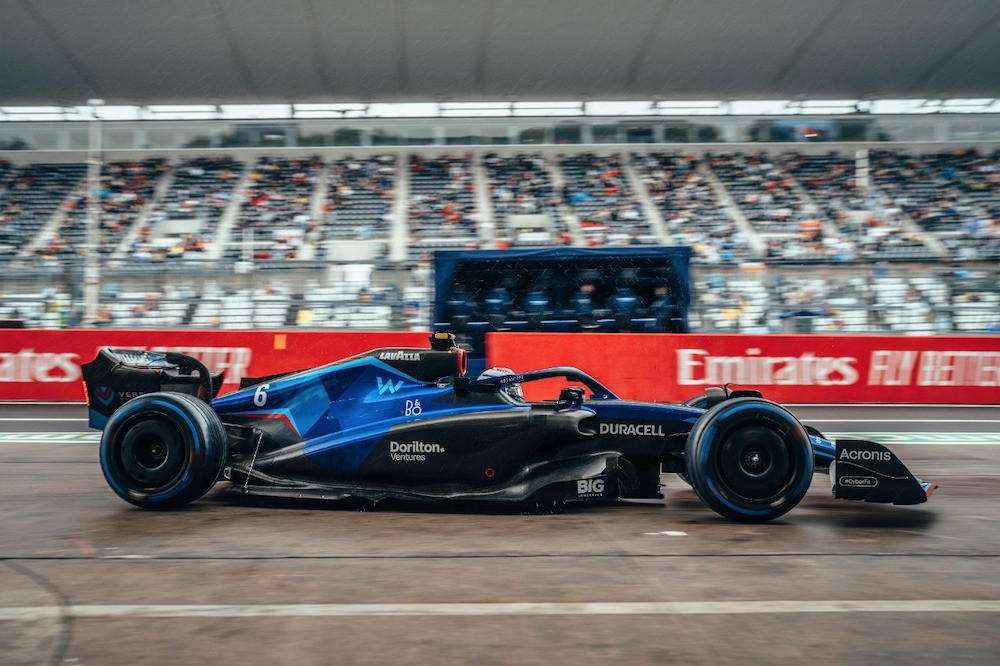 ---
Investing heart and soul in a race team is essential in the fast-growing world of Formula One. In fact, there's more to racing than just the fastest lap; it's about consistency, stamina, morale, and most of all, the fans.
It is no secret that many F1 teams have developed cult followings over the years. Hence, in order to have such a loyal fan base and to have diehard fans rooting year after year for their teams to win, each endeavour must be carefully planned. The look and feel of the machine itself must reflect the team's many attributes.
One of the most striking factors of each team is its highly detailed livery, a perfect blend of all the sponsors, their theme and style, fused into a real work of art. While McLaren has revealed a stunning all-pink livery with Ferrari celebrating its 75th anniversary with a classy yellow and black Monza theme, Williams F1 returns with the iconic deep blue scheme.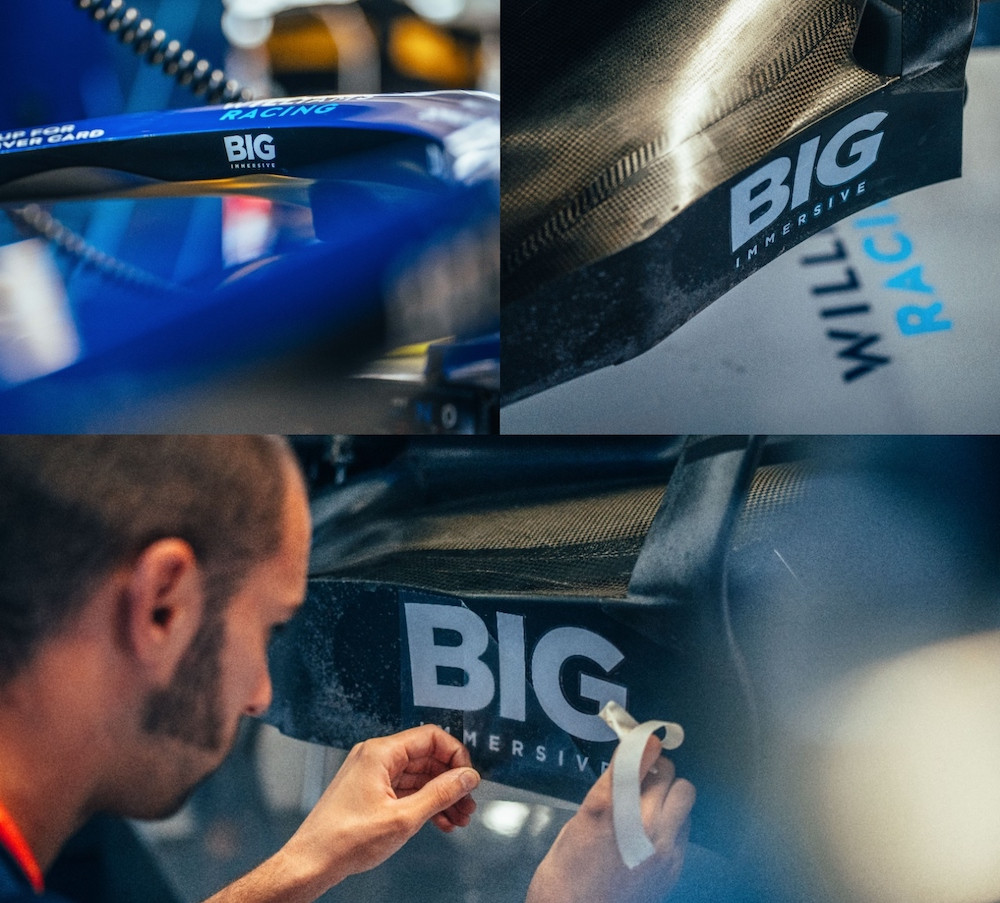 The question might arise as to why a metaverse company is focusing so much on F1, and more specifically the Japanese Grand Prix in 2022. Let us tell you the good news!
Drum roll please....
Pakistan's own Big Immersive has made its mark on the world stage with the Williams Racing F1 halo ring.
Yes, that's correct. An applaudable achievement indeed.
Founded in 2017, Big Immersive is Pakistan's first metaverse company. The tech company is home to talented teams of 2D, 3D, UI/UX, concept artists, animators, sound artists, Unity, Unreal and full stack developers, DevOps, Quality Assurance engineers, and producers.
With extensive experience in AR, VR, mixed reality as well as working with famous IPs across the globe, Big Immersive makes its way to an F1 circuit.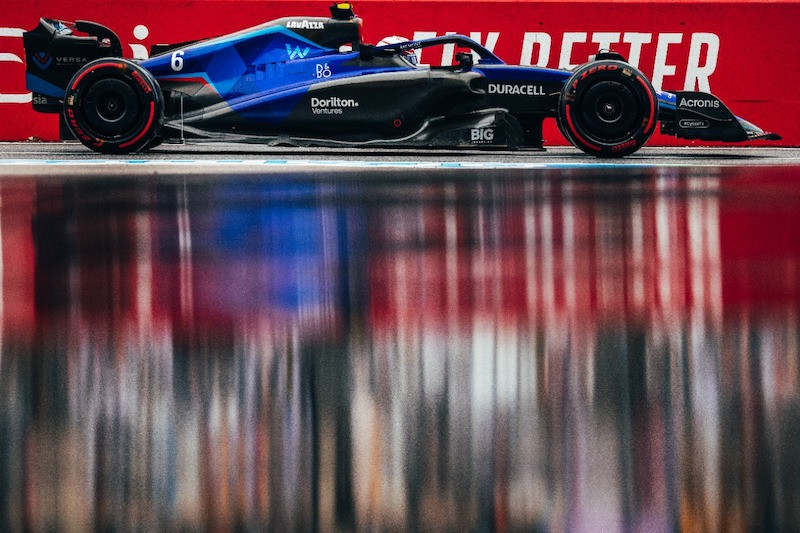 We are privy to the thrill of the race through the eyes of the drivers and the Big Immersive logo, enclosed in a halo around it from left to right.
With a brand new logo, Williams Racing returns to the prestigious circuit sporting the logo of a truly futuristic company from Pakistan's heartland, Big Immersive. Formula 1 enthusiasts in Pakistan will cherish this moment for a lifetime.
Big Immersive, Break from Reality!
COMMENTS
Comments are moderated and generally will be posted if they are on-topic and not abusive.
For more information, please see our Comments FAQ