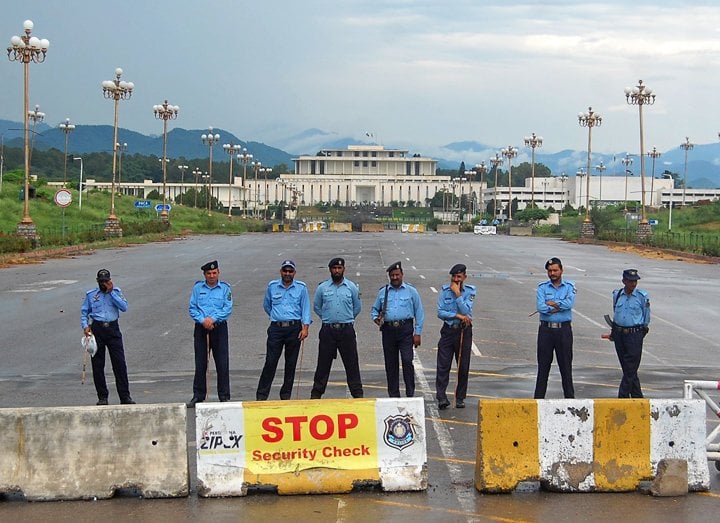 ---
ISLAMABAD:
The Capital Territory Police has procured 40,000 shells to protect Islamabad from the participants of the PTI's expected long march.
As per the sources, the police paid Rs70 million in advance for the procurement while the headquarter keeps 15,000 shells in stock.
Sources have informed that the government's price for each shell is Rs1,750.
This new procurement along with the existing stock of 15,000 will raise the government's stock to 50,000 shells.
The newly procured shells have a short range of 75 metres and a long range of 150 metres.
This preparation is projecting the federal government's concern and it seems that the conflicting days are not too far away.
COMMENTS
Comments are moderated and generally will be posted if they are on-topic and not abusive.
For more information, please see our Comments FAQ