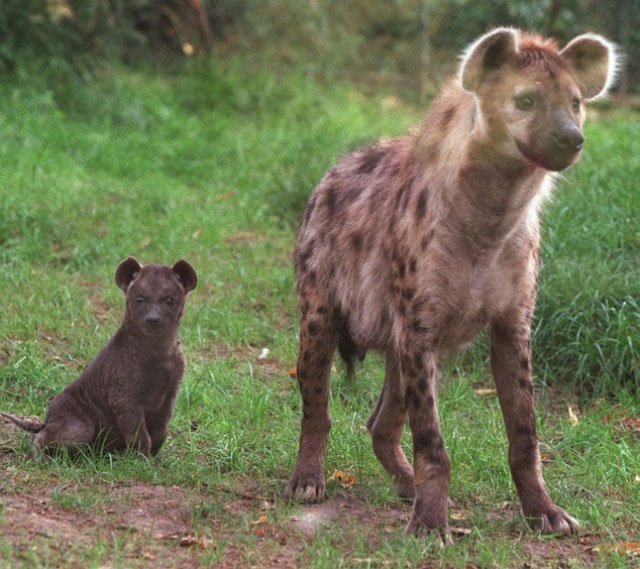 ---
HARIPUR:
A prayer leader escaped an attack by hyaenas in Mouza Dheri, Haripur, on Monday.
Sources said prayer leader, Qari Shoaib Ahmed, was going to a mosque in Mouza Dheri on his motorcycle when four hyenas attacked him in Mohalla Saddar Kahani Meera of Panian village. However, the wild beasts ran away after the man raised up his voice for help and a few dogs appeared at the scene.
The rising incidents of attack on livestock by hyenas and other wild beast continue to cause fear and insecurity among the locals.
The population of the wild beasts that have caused losses to the livestock worth millions of rupees could not be curtailed due to the negligence of the wildlife department and the Haripur district administration.
Meanwhile, due to the presence of spotted hyenas in the whole district and their attacks on the cattle, the urban population, especially women and children, are suffering from fear and insecurity. The hyenas have previously attacked the livestock in Panian area. In one such attack, the wild animals killed two cows and five goats of Haji Sabir and are now attacking locals.
Published in The Express Tribune, September 21st, 2022.
COMMENTS
Comments are moderated and generally will be posted if they are on-topic and not abusive.
For more information, please see our Comments FAQ