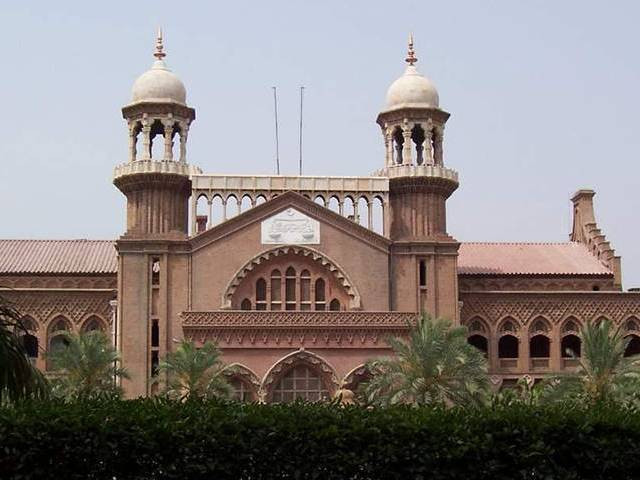 ---
LAHORE:
Lahore High Court's (LHC) Justice Faisal Zaman Khan dismissed a plea as non-maintainable wherein the appointments of political assistants to the Punjab Chief Minister Chaudhry Pervez Elahi were challenged.
The petitioner, Muhammad Shehzad, filed a plea to get the appointments declared illegal and sought further direction to restrain the assistants from their official work until the final decision in the case.
In his petition, he made the chief secretary, additional chief secretary, secretary to law and others respondents.
As proceedings commenced, the court asked the petitioner's counsel how the plea is maintainable.
The counsel responded that no law had yet been made over the said appointments, adding that it is a case of public interest, which they filed in court.
Read Appointment of political assistants to CM challenged
Justice Zaman remarked that if it is a matter of public interest, there should have been relevant material and details mentioned in the petition.
"If there is no law then you should approach the relevant forum to get the matter decided," said Justice Zaman.
In his appeal, the petitioner contended that the respondents appointed more than 30 individuals as political assistants as well as honorary political assistants to Punjab chief minister without any legal backing, adding that no such post has been defined under any law of the land.
The petitioner further implored the concerned quarters for immediate action against the illegal appointments and the illegal use of government vehicles by the aforementioned 'illegally-appointed' political assistants to the Punjab CM.
COMMENTS
Comments are moderated and generally will be posted if they are on-topic and not abusive.
For more information, please see our Comments FAQ