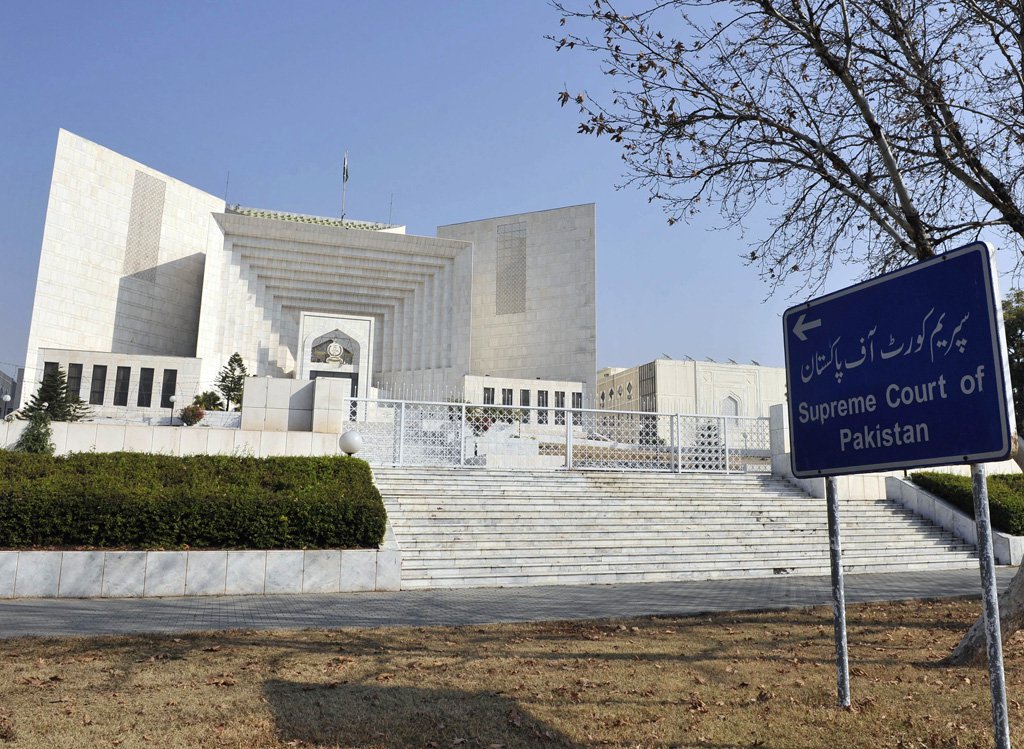 ---
ISLAMABAD:
The Supreme Court dismissed on Friday the appeals against the dismissal from service of 38 FC personnel who surrendered during attack on a police station.
A three-member bench headed by Chief Justice Umar Ata Bandial heard the appeals. At the outset of the hearing, the chief justice enquired from the lawyer of the appellants that when the Bacha police station was attacked, did all the officers surrender.
Sitting on the bench, Justice Qazi Faiz Isa said that the FC was a disciplined force. The lawyer replied that the FC personnel were ready to fight the attackers but the station house officer (SHO) asked them to surrender.
Justice Isa said that it was strange that the SHO had himself called the FC for support in the fight, asking that when the attack happened did the SHO ask the force to lay down arms. He then asked the lawyer whether other employees were reinstated.
The lawyer said that 44 officials had surrendered, out of them his clients were those who had not been reinstated.
Justice Isa said that it was surprising that 44 FC personnel could not protect the police station together.
The court said that if the department itself did not want to keep these employees, how could the court intervene. If they wanted to save their lives then they should not join the FC rather do something else, it added. "The court will not interfere in FC matters."
Later, the court rejected the appeals of the FC officials. The appeals were related to an attack on Bacha police station in 2019. The police and the FC personnel in the police station had surrendered, instead of fighting back the attackers.
COMMENTS
Comments are moderated and generally will be posted if they are on-topic and not abusive.
For more information, please see our Comments FAQ