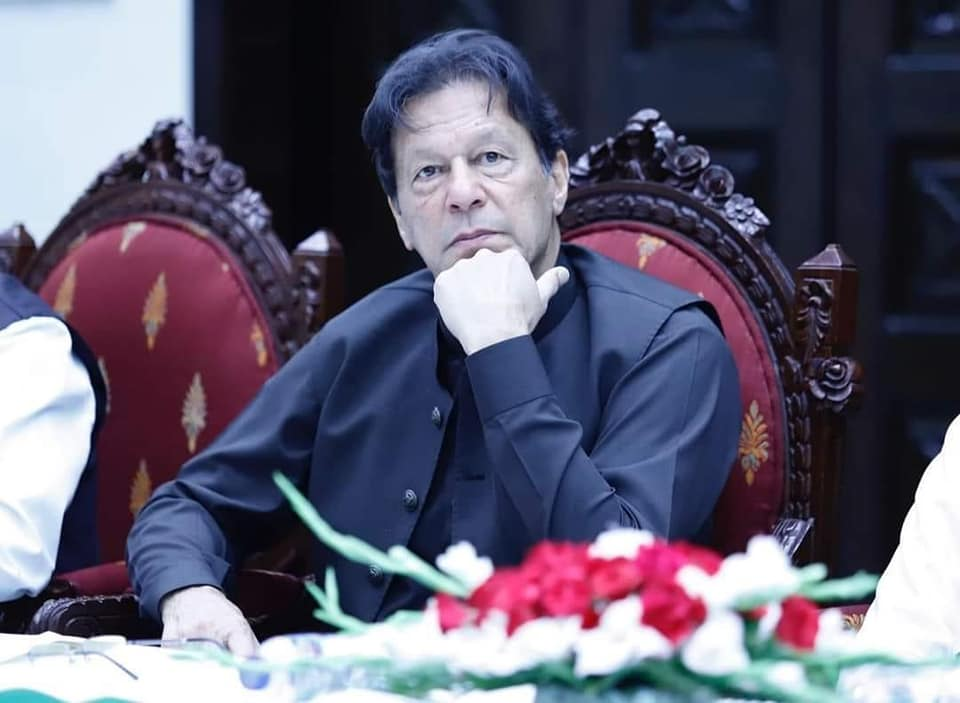 ---
PESHAWAR:
Pakistan Tehreek-e-Insaf (PTI) Chairman Imran Khan's nomination papers for NA-22 Mardan have been challenged in the Appellant Election Tribunal of the Peshawar High Court (PHC).
The case will be heard on Monday (today).
Ali Haider, the petitioner, filed his plea through Advocate Naveed Akhtar, making NA-22 Mardan's returning officer and the Election Commission of Pakistan (ECP) parties to the case.
The petitioner contended that former prime minister Imran Khan has not submitted tax returns and the payment of valuables, including a watch, bought from Toshakhana from 2018 to 2020.
He said that the former premier and his wife bought about 52 gifted items from 2018 to 2021, worth more than Rs140 million, however, they only paid Rs38.9 million for these. He added that the PTI chief never disclosed these to the electoral body.
Also read: Imran's papers rejected from Faisalabad
The petitioner contended that the former premier not only concealed information about his alleged daughter but the assets belonging to him and his wife as well.
He claimed that Imran did not disclose the land taken for Al-Qadir University Project Trust in Jhelum in the tax documents either while he retains the chairmanship of the trust.
According to the petition, there are various prohibited funding and other cases against the PTI chief since 2014 while the ECP's decision in the former has declared that Imran is not "honest and trustworthy".
The petitioner requested that the former premier should be declared ineligible for the said seat.
COMMENTS
Comments are moderated and generally will be posted if they are on-topic and not abusive.
For more information, please see our Comments FAQ