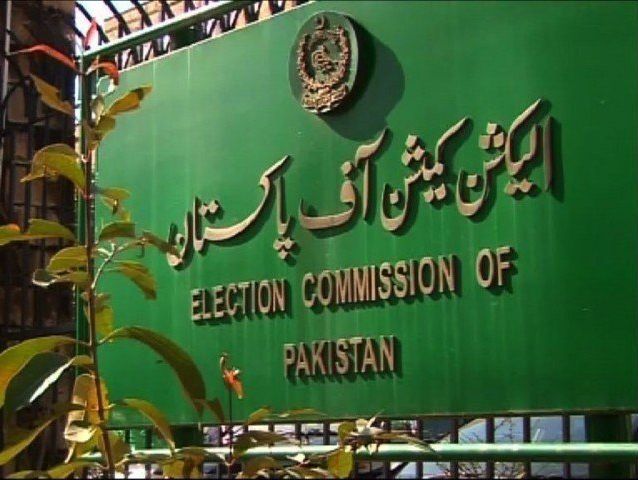 ---
ISLAMABAD:
The Election Commission of Pakistan (ECP) has de-notified Pakistan Tehreek-e-Insaf's (PTI) lawmaker Muhammad Mian Soomro.
This development follows National Assembly (NA) Speaker Raja Pervaiz Ashraf's declaration of his seat vacant due to his continuous absence from the lower house.
The lawmaker had also asked the NA speaker to be granted a leave, but the speaker said that the sixth request was not made in time, rather it was made after the passage of the stipulated timeframe.
Ashraf then presented the matter in the form of a motion before the lower house, which then approved it with a majority vote.
Soomro's NA-196 Jacobabad seat has now been declared vacant and the electoral body will soon issue a schedule for by-polls for the constituency.
Soomro clinched the seat in the 2018 general elections, securing more than 92,000 votes while Pakistan People's Party's (PPP) Aijaz Hussain Jakhran came second with over 86,000 votes.
COMMENTS
Comments are moderated and generally will be posted if they are on-topic and not abusive.
For more information, please see our Comments FAQ