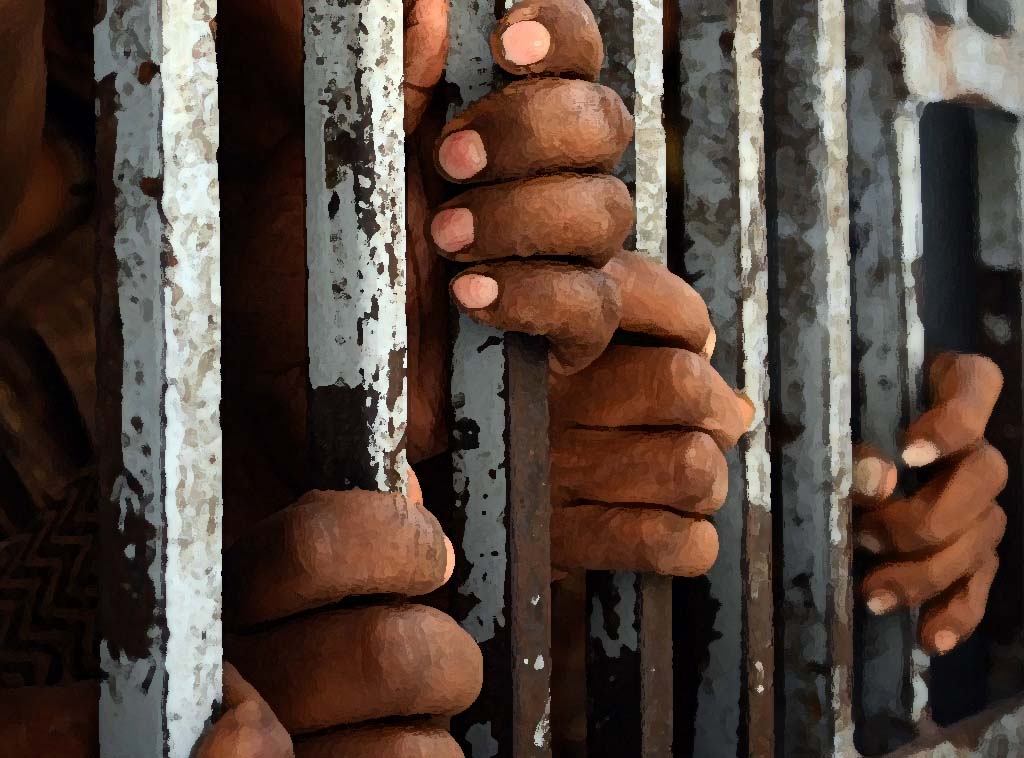 ---
KARACHI:
The Sindh High Court accepted the appeal against the death sentence of the accused in the case of raping a 7-year-old girl and ordered his acquittal.
The bench headed by Justice KK Agha gave its verdict on the appeal against the death sentence.
The court observed in the judgment against accused Zainul Abedin that raping a minor girl is a serious crime. Such incidents are against the basic structure of society.
As judge we have to keep aside all such aspects. The court has to judge the evidence and the court has to make a decision which can be supported by the evidence on record.
The court said in the verdict that the accused should be released if he is not involved in any other case.
The lawyer of the accused had stated that the DNA of the accused was not matched. A false case was made against the accused.
According to the police, the complainant had told that his son had told him over the phone that a neighbour Zainul Abedin had raped his seven-year-old daughter. A case was registered against the accused in Saeedabad police station, according to which the accused had raped the girl on October 14, 2015. The subordinate court had sentenced the accused to death on February 1, 2021 and ordered to pay a fine of half-a-million rupees.
Published in The Express Tribune, August 16th, 2022.
COMMENTS
Comments are moderated and generally will be posted if they are on-topic and not abusive.
For more information, please see our Comments FAQ