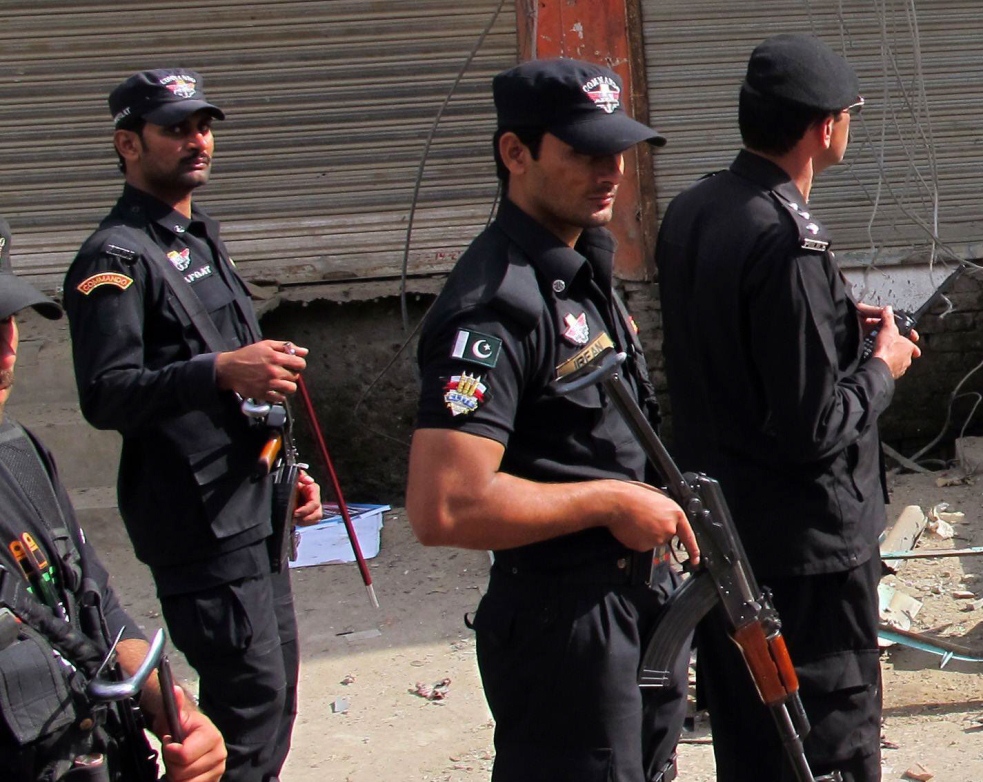 ---
The Khyber-Pakhtunkwa police said on Friday they were aware of some individuals, who were previously living in Afghanistan, were present in the far-flung areas of Swat district.
It, however, reassured the public that law-enforcement personnel were appropriately placed to ensure peace in the area.
In a press release, issued by the Central Police Office in Peshawar on the Swat situation, the police said that the law-enforcement agencies (LEA) would take all possible measures to ensure peace in the district as per the aspirations of the local people.
"The Khyber-Pakhtunkwa police are cognisant of videos circulating on social media of heavy presence of militants in the Valley. We are also aware of the general public's apprehensions that Swat may return to the 2008-09 era when militants ruled the valley with their version of the Shariah," the press release said.
Also read: Govt cobbles up plan to tackle TTP resurgence
However, the press release continued, Swat was totally under control of civil administration and all the LEAs were ready to respond to any misadventure. "Peaceful society of Swat has no space for terrorism in any form and manifestation," it read.
"The police assure the public that we are fully cognisant of the fact that some individuals from Swat, previously living in Afghanistan, are present in far-flung mountainous areas. LEAs are appropriately placed and will resort to all possible measures to ensure peace as per the aspirations of local populace."
COMMENTS
Comments are moderated and generally will be posted if they are on-topic and not abusive.
For more information, please see our Comments FAQ