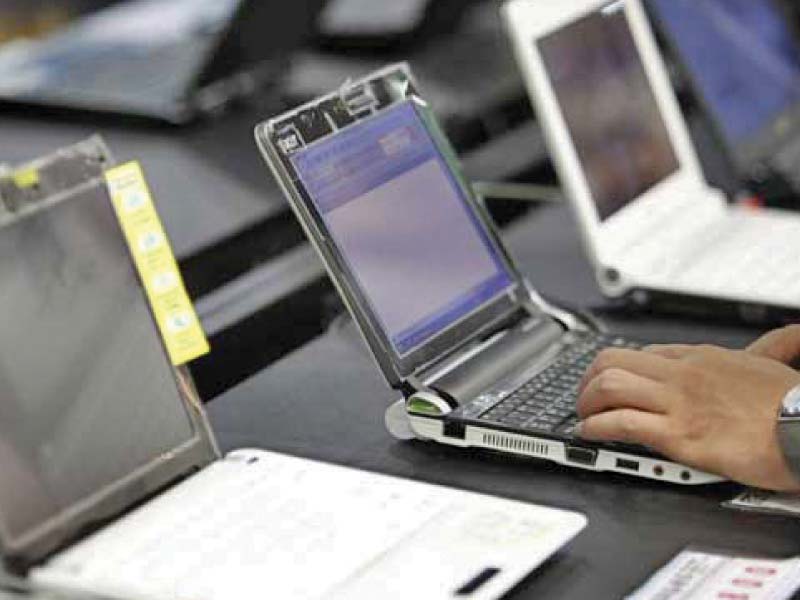 ---
ISLAMABAD:
On Monday Federal Tax Ombudsman Dr Asif Mahmood Jah said industrial academia linkages are a powerful sustainer of industrial agglomerations and serve to propel economic growth and widen knowledge about the application of latest technologies in different diversified sectors of economy.
Talking to a high-level corporate sector delegation led by Almas Hyder, Chairman of Spel Technology Support, Dr Asif Jah said a strong linkage ensures that research and development activities in universities are fully oriented towards demands in the markets.
He suggested that as technology continues to change rapidly, we need people to be on the ball to continue to innovate and create new applications to meet the demands of domestic and global markets.
Dr Asif Jah said that this linkage is helpful for the academician to be upgraded on advancing technologies via technology transfer and knowledge sharing.
He said universities are the best partners as they have the right environment with brilliant minds interacting with one another and have access to technologies that can help in these endeavours.
Published in The Express Tribune, August 9th, 2022.
COMMENTS
Comments are moderated and generally will be posted if they are on-topic and not abusive.
For more information, please see our Comments FAQ