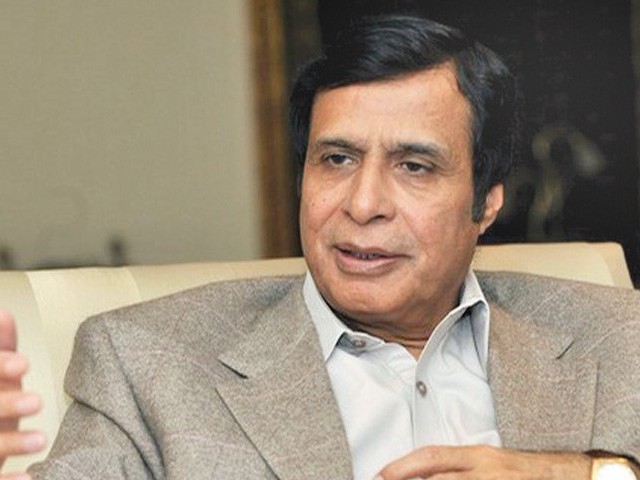 ---
RAWALPINDI:
Eight days after swearing in as the Chief Minister of Punjab, Chaudry Pervaiz Elahi has failed to form his cabinet, which has badly affected the work of different ministries, departments and allied departments.
Essential affairs have been put on hold by all departments because of no guidelines from the provincial government. Earlier, the financial and administrative affairs had been badly affected due to the removal of chief minister Usman Buzdar and a delay in the oath-taking of former chief minister Hamza Shahbaz.
Chaudry Pervaiz Elahi took the oath of office on July 27, however, he has failed to form his cabinet.
Owing to the absence of the provincial cabinet, important administrative and financial decisions in all departments and allied departments including education and health departments could not be taken which has badly affected ongoing development projects, annual development programmes and new megaprojects. Officials are not ready to take any important decisions other than disposing of normal affairs.
Despite the commencement of initial work on the Rawalpindi Ring Road project, the pace of work has been slowed down. Work on the Leh Expressway project could not be started.
The mother-child hospital in Rawalpindi is in the process of completion but work on it has also been going at a snail's pace.
In all institutions, administrative heads appointed by the previous government are on their toes that they may be transferred at any time and they have kept themselves away from performing important tasks.
Sources said that the government has decided that commissioners, deputy commissioners, police chiefs, medical superintendents of hospitals, heads of all civic agencies, health, education, labour excise and taxation departments, regional transport authority and other departments will be replaced.
Those familiar with administrative and financial matters said that the non-formation of the provincial cabinet for eight days has resulted in the virtual cease of government affairs of the country's largest province.
The sources said that the sooner the provincial cabinet is formed, the better for Punjab as the most important decisions related to administrative and financial matters were pending for the last several days.
Published in The Express Tribune, August 4th, 2022.
COMMENTS
Comments are moderated and generally will be posted if they are on-topic and not abusive.
For more information, please see our Comments FAQ