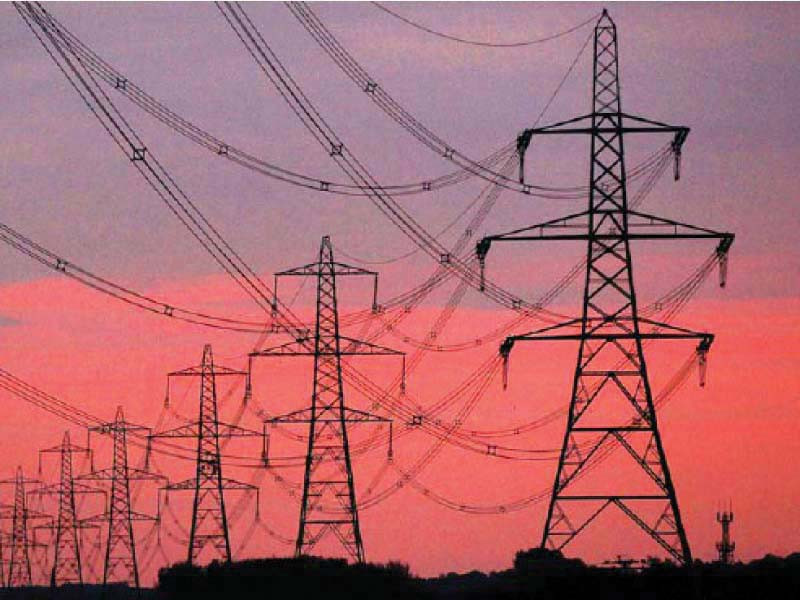 ---
Khyber-Pakhtunkhwa (K-P) government on Tuesday tabled a bill in the assembly for establishing commercial courts to decide business disputes.
Provincial Minister Shaukat Yousafzai tabled the Khyber-Pakhtunkhwa Resolution of Commercial Disputes Bill 2022 which was adopted by the house.
As per the bill a financial dispute of more than Rs3 lakh would be settled by the commercial court and it would be decided in one or two hearings.
All the commercial disputes under trial in other courts would be referred to the new court. The main aim of business courts is to reduce the burden of cases on civil courts.
On Tuesday Awami National Party (ANP) and other opposition parties offered the treasury its cooperation in solving the problem of oil, gas and electricity royalty from the federal government.
They suggested a peaceful demonstration outside the parliament house in Islamabad and even moving the Supreme Court.
The opposition suggested that since the province is in the grip of financial crisis, K-P should stop supply of gas, electricity and oil to Punjab.
The opposition blamed that the tobacco is mainly grown in K-P but the Tobacco Board and its headquarters are located in Islamabad.
Pakistan Peoples Party's Ahmad Kundi said that there was a 'one unit' mindset in the centre which was the biggest enemy of K-P.
COMMENTS
Comments are moderated and generally will be posted if they are on-topic and not abusive.
For more information, please see our Comments FAQ