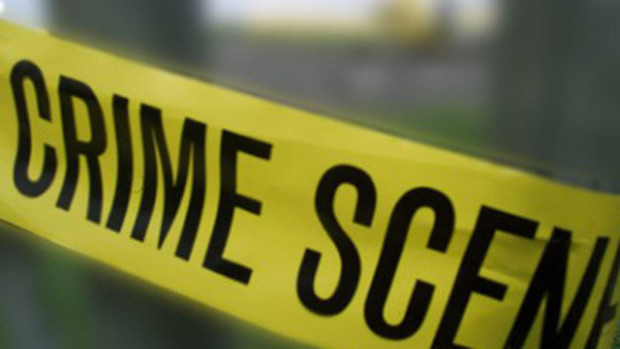 ---
BALAKOT:
Armed robbers shot and killed a tourist when he put up resistance at Seral lake camping site Noori Top on Monday.
According to the Naran police, during the armed robbery, Raja Azim, a resident of Islamabad, was killed and three people including Mudassar Hussain, a resident of Gilgit, Faizan, a resident of Peshawar, and Isfand Yar, a resident of Quetta got injured. The robbers looted 90,000 cash and a DSLR camera and fled after committing the crime.
Seral lake areas were banned for tourists due to the security situation. Naran police had also instructed the tourist group not to go to Seral Lake but the tourist group did not listen and reached the spot where the sad incident took place after a few hours of their arrival.
The robbery incident took place at Seral lake which is 4/5 hours away from Jhalkhad where the tourists were camping.
Naran police have cordoned the areas in search of the robbers where on the directions of District Police Officer (DPO) Mansehra DSP and SHO Naran along with three teams of police were sent to ensure arrests of the accused as soon as possible.
The body and the injured were shifted to a nearby hospital. A case has also been registered.
Meanwhile, two women were killed and 12 people, including children, were injured when a vehicle fell into a ravine at Sat Bani.
The police said that the family was on their way to attend a wedding. The deceased women were identified as Noor Younis and Mumtaz Shahjahan.
After receiving information about the accident, rescue workers and the police reached the site, took out the victims from the ditch and shifted them to Tehsil Headquarters Hospital Balakot.
On Sunday, at least three people died and five were injured when a bus and car collided near Mansehra on E-35 Expressway.
According to the motorway police sources, a speeding car and bus collided on Hazara Motorway near Mansehra city and left a woman and two minor girls dead on the spot.
In the accident, five people received minor injuries who were shifted to King Abdullah Hospital Mansehra. The motorway police was quick in reaching the spot and rendering rescue services to the injured, who were reported to be out of danger and discharged from the hospital after initial treatment.
Published in The Express Tribune, July 26th, 2022.
COMMENTS
Comments are moderated and generally will be posted if they are on-topic and not abusive.
For more information, please see our Comments FAQ