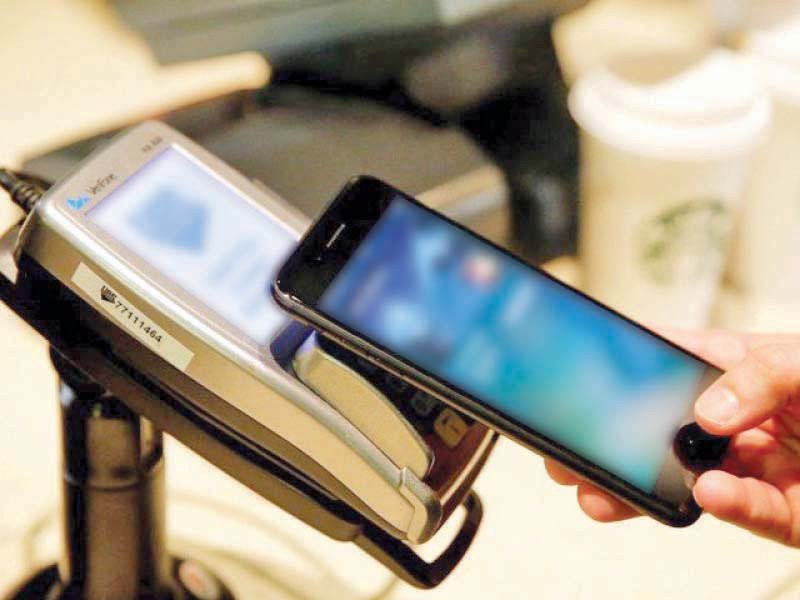 ---
A mobile manufacturer said it will conduct an internal inquiry about an incident of blasphemy allegedly committed by its employees.
People were enraged over comments against the companions of Holy Prophet (PBUH) played over a Wi-Fi device of Samsung at Star City Mall in Saddar.
Preedy police arrested 27 people for allegedly fanning sectarian sentiments through a Wi-Fi device and also seized the device as evidence. S
amsung Electronics in a message said, "with reference to the recent developments in Karachi, Samsung Electronics holds the religion of Islam in utmost respect." The company has started internal investigations into the matter.
COMMENTS
Comments are moderated and generally will be posted if they are on-topic and not abusive.
For more information, please see our Comments FAQ