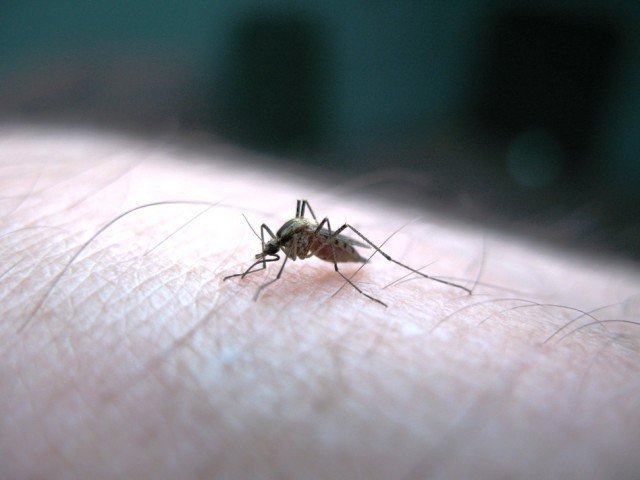 ---
PIND DADAN KHAN:
Deputy District Health Officer (DDHO) Dr Muhammad Ali has said the mobile phone numbers of 27 individuals have been registered in 16 union councils of the tehsil and the daily reports of the activities should be sent on these numbers by the teams. Unfortunately, no activity has been reported so far which means there is a need to ramp up anti-dengue efforts in the tehsil.
He was addressing a meeting regarding the prevention of the dengue virus at Tehsil Headquarters Hospital Pind Dadan Khan the other day.
Pind Dadan Khan Assistant Commissioner Malik Noor Zaman, Medical Superintendent Dr Muhammad Asif and representatives of various agencies were also present.
Read Officials urged to take step for dengue prevention
Dr Ali explained that each team has to conduct 30 activities every day. For instance, they visit a tyre shop where a trye is full of water for the past few days so the teams will immediately throw water.
He shared that they have identified a total of 494 hotspots in the entire tehsil which are visited by our health department teams every week and upload their performance.
Published in The Express Tribune, April 11th, 2022.
COMMENTS
Comments are moderated and generally will be posted if they are on-topic and not abusive.
For more information, please see our Comments FAQ