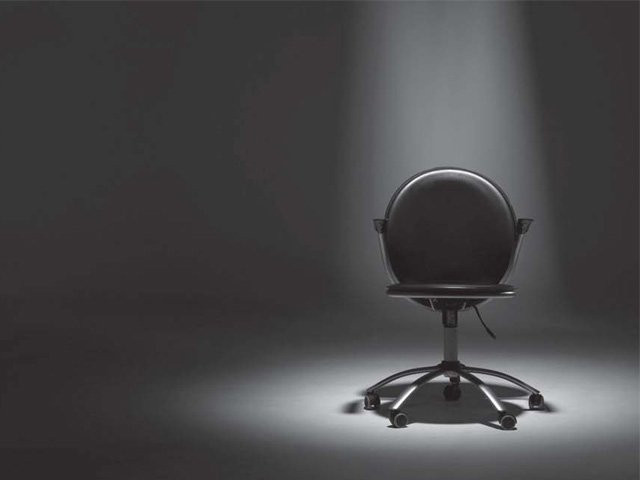 ---
KARACHI:
With the political scene heating up in the country, the authorities concerned have put the civic issues on the backburner, legal experts said while talking to The Express Tribune.
Traditionally, things slow down in the federal and the provincial secretariats in Ramazan, but the vacuum in Islamabad has brought work in many departments to a complete halt. Top bureaucrats and decision makers are waiting for business as usual in the federal capital to resume work on pending projects at the secretariats, officials told The Express Tribune.
The government's focus on public issues in Karachi has dampened due to the uncertain political situation in the Capital, they said.
Given the chaotic political situation in the country, major political parties too, do not seem to have any interest in public affairs. Whether it is Karachi or any other part of the country, no party is talking about the issues of electricity, gas and inflation.
The political parties are mainly concerned with the fate of the suspended no-confidence motion and the politics of the Centre.
Read More: Assessing government's performance
Speaking in this regard, expert of Constitutional Law Hassan Sabir Advocate said that this is not the first time in the country that the constitution has been violated. Every government has violated the constitution during their regime.
Hassan Sabir while welcoming the decision of the Supreme Court said that the historic decision has strengthened democracy and established the supremacy of the constitution.
The theory of necessity is buried. The Supreme Court is the guardian of the Constitution and for the first time it has happened that the Supreme Court has clearly interpreted the Constitution as well as protected it.
Published in The Express Tribune, April 9th, 2022.
COMMENTS
Comments are moderated and generally will be posted if they are on-topic and not abusive.
For more information, please see our Comments FAQ