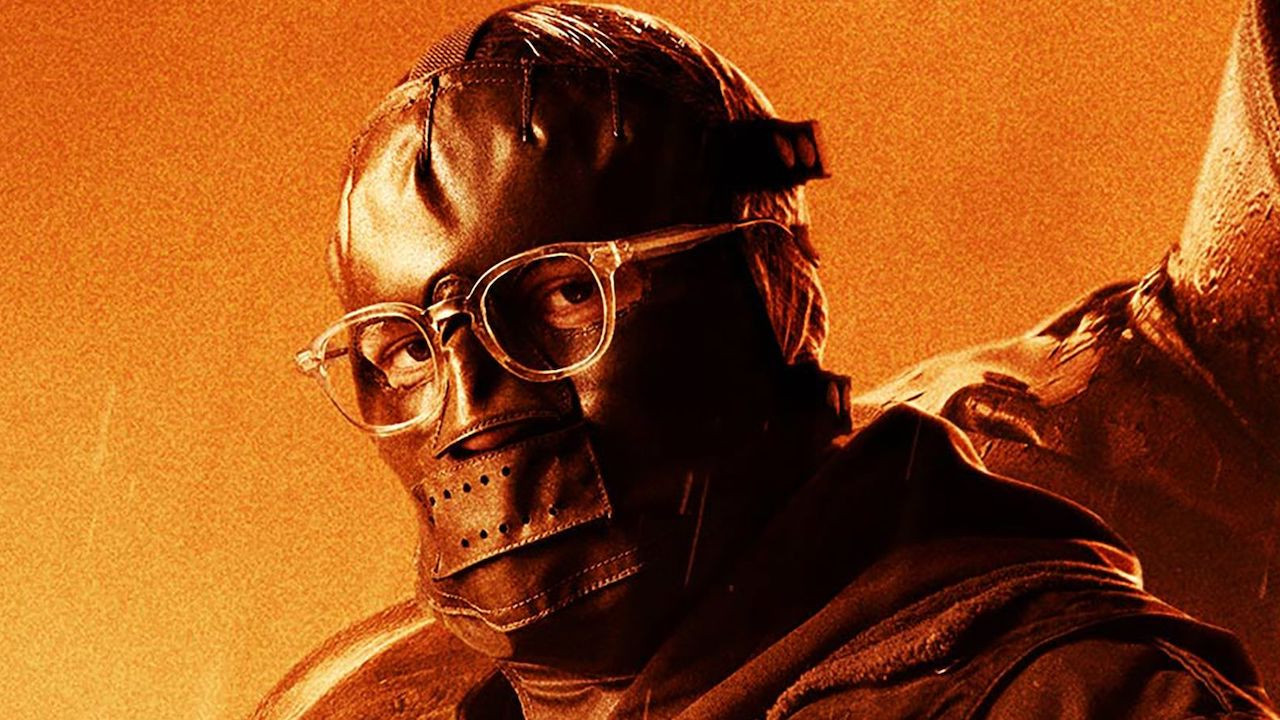 ---
As Robert Pattinson's The Batman continues to soar high, the Batverse appears to be destined to dominate pop culture, provided there are multiple HBO Max spinoff series in development as future films seem inevitable, as per the Indie Wire's Christian Zilko.
In the latest of happenings, The Batman's Riddler Paul Dano is penning a comic-book origin story for his character per DC Comics. Dano will collaborate with illustrator Stevan Subic on the series' first installment, but will write all six issues himself. Riddler: Year One will be published on a bimonthly basis for six issues starting this October.
According to a press release shared by Vulture, the DC Black Label series will explore "the background of how accountant Edward Nashton went from a simple Gotham City nobody to becoming Batman's nemesis, setting them on the collision course" that unfolds in Matt Reeves's film.
Preview artwork for the comic shows the Riddler's glasses sitting on a pile of documents, with a paper featuring his signature question mark. "Question everything" is also etched on the desk to really drive the point home. But Riddler's isn't the only Batverse project in the pipeline. HBO Max is also working on a Scarface-like Penguin prequel. While little is currently known about Warner Bros' future plans for the characters in Matt Reeves' film, one thing is certain, there is more Riddler in Dano's future.
Fans were even quick to point out that the title Batman: Year One of Dano's comics, refers to the legendary 1987 comic written by Frank Miller that Matt Reeves frequently listed as one of his main inspirations for The Batman. The four-issue story explored Bruce Wayne's first year in Gotham and his creation of the "Batman" persona. It garnered immense critical acclaim and became regarded as one of the definitive Batman stories, according to Variety. The story was adapted into an animated film of the same name in 2011.
However, Dano has pointed out that his personal favourite Batman comics involve the Court of Owls, the villains introduced as part of the 2011 Batman reboot The New 52, according to the Indie Wire.
In addition to his successful acting career, Dano has worked in a variety of other artistic mediums. He co-wrote the 2018 film Wildlife with his partner Zoe Kazan, which also served as his directorial debut. During his Batman press tour, he recurrently mentioned a new original script he is working on that he hopes to direct in 2023.
The convincing villain is also an accomplished musician, serving as the lead singer of the band Mook. Dabbling in comic books is a logical next step for the multi-hyphenate. Dano will next be seen on screens this November in Steven Spielberg's autobiographical film The Fabelmans, alongside Seth Rogen, Michelle Williams, and David Lynch.
Riddler: Year One is set to hit comic book stores in October.
Have something to add to the story? Share it in the comments below.
COMMENTS
Comments are moderated and generally will be posted if they are on-topic and not abusive.
For more information, please see our Comments FAQ