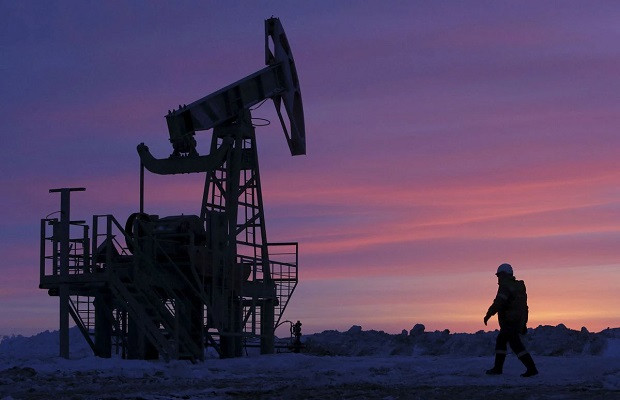 ---
ISLAMABAD:
Oil marketing companies (OMCs) and refineries have complained that the Oil and Gas Regulatory Authority (OGRA) ignored major industry players in a meeting held on Wednesday.
In this regard, the Oil Companies Advisory Council (OCAC) has written a letter to Ogra chairman, lodging its protest and showing serious concern over the matter, sources told The Express Tribune.
According to the sources, Ogra officials held a meeting in Lahore with a few small OMCs and in a statement issued after the huddle said that Ogra had assured the OMCs that it would address the oil industry's issues on priority.
However, the OCAC in its letter said that major industry players were not invited to the meeting.
"OCAC would like to inquire as to which leading OMCs attended the meeting since OCAC and its major member companies, controlling more than 85% of market share, were unaware of any such meeting," it said.
The industry lobby argued that news reports were giving undue credit to a nonentity, though the OCAC had been coordinating with Ogra and the Ministry of Energy (Petroleum Division) to manage the current price differential claim (PDC) regime and supply chain issues being faced by the country.
OCAC was of the view that the nonentity was inactive before the finalisation of procedure for the reimbursement of PDC, adding that the nonentity had no relevant expertise. OCAC requested the Ogra chairman to look into the matter.
In a statement on Wednesday, an Ogra spokesperson said that the regulator held a meeting at its regional office in Lahore with leading OMCs and the Oil Marketing Association of Pakistan.
Read: Committee to review oil, gas imports
All issues including the current scenario relating to PDC, inland freight equalisation margin (IFEM) matters, industry reservations about certain matters, industry suggestions and proposals aimed at protecting the national interest and promoting fair competition were discussed.
All stakeholders raised their issues with possible solutions in line with the rules and regulations, it said.
The stakeholders were assured of expeditious solution to all the outstanding and current issues and it was unanimously agreed to make joint efforts for tackling all the challenges faced by the oil industry, the statement said.
Published in The Express Tribune, March 18th, 2022.
Like Business on Facebook, follow @TribuneBiz on Twitter to stay informed and join in the conversation.
COMMENTS
Comments are moderated and generally will be posted if they are on-topic and not abusive.
For more information, please see our Comments FAQ