 ---
With new covid variants lurking around and putting work, school, travel and fun in a constant state of flux, catching up with fashion trends have been put on the back seat. However, global fashion trends and social media continues to guide not only how to shop, but also what to shop to keep up with the trends. Grabbing all the trends that will be on the front this year we are opening the closet of 2022 to some prints that will be dominating the fashion scene this spring.
According to trendsetters, influencers and designers, we can expect to see a lot of nostalgic style moments to make a return this new year. The upcoming season is all about authentic, sustainable and whimsical fashion choices and yes, that means that animal prints are back! Chevron, plaid, geometric prints, checks, leopard are also some of the prints making a comeback in 2022. To make your hunt for print a little easier, we present the top trends in print, pattern and colour that are set to dominate the upcoming season.
Leopard Print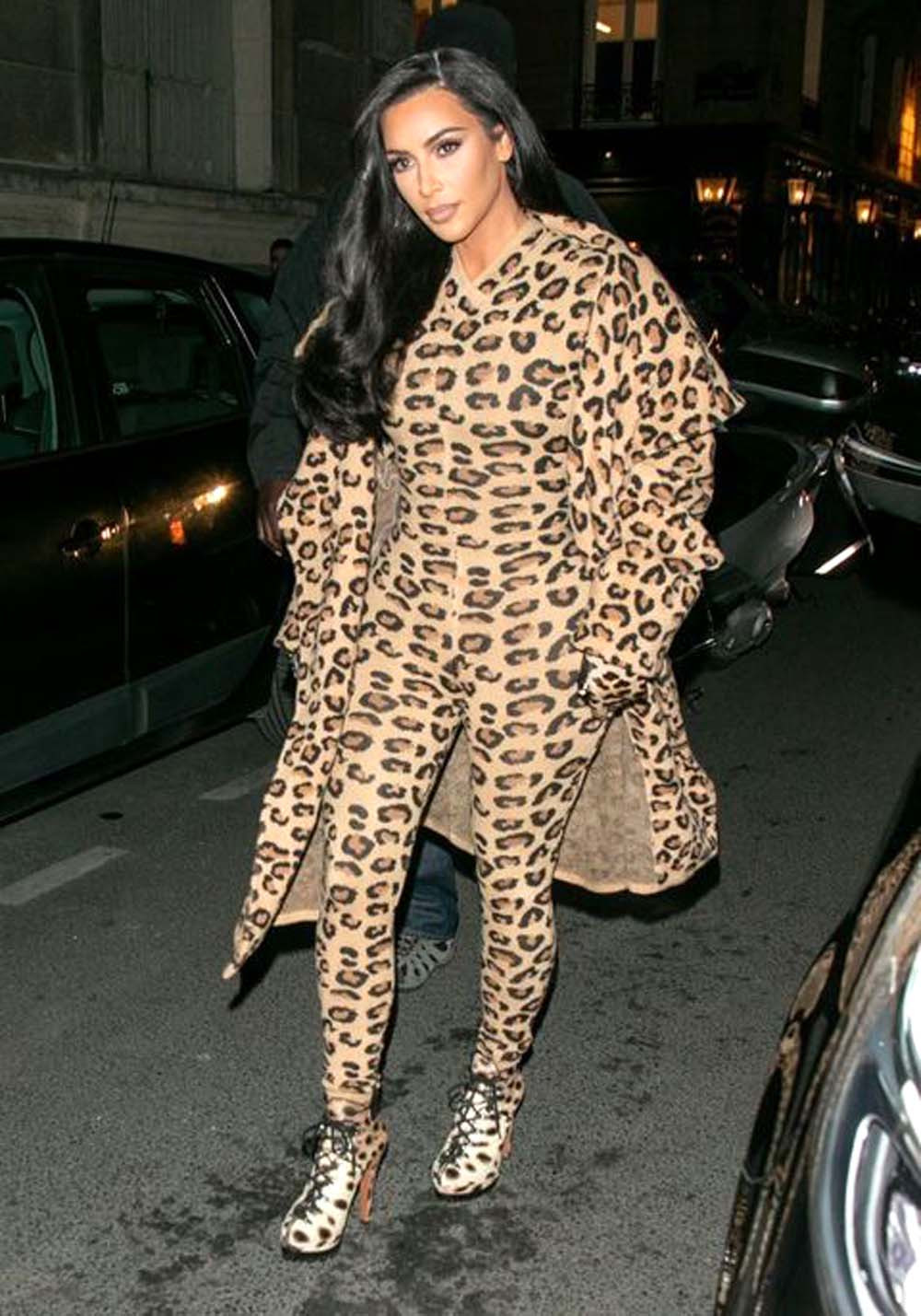 Leopard print is going to be on trend in 2022. If you aren't ready to fully embrace animal prints as of now, wear whatever you feel comfortable in, then throw on a classic, somewhat neutral, animal print coat, like a leopard option, to tie in the trend. It'll come across as glam, rather than loud and you'll be as fashionable as everyone else. You can also wear a printed blazer. Suits can make animal prints look monotonous, so break up the print by wearing a solid shirt underneath your jacket.
Polka Dots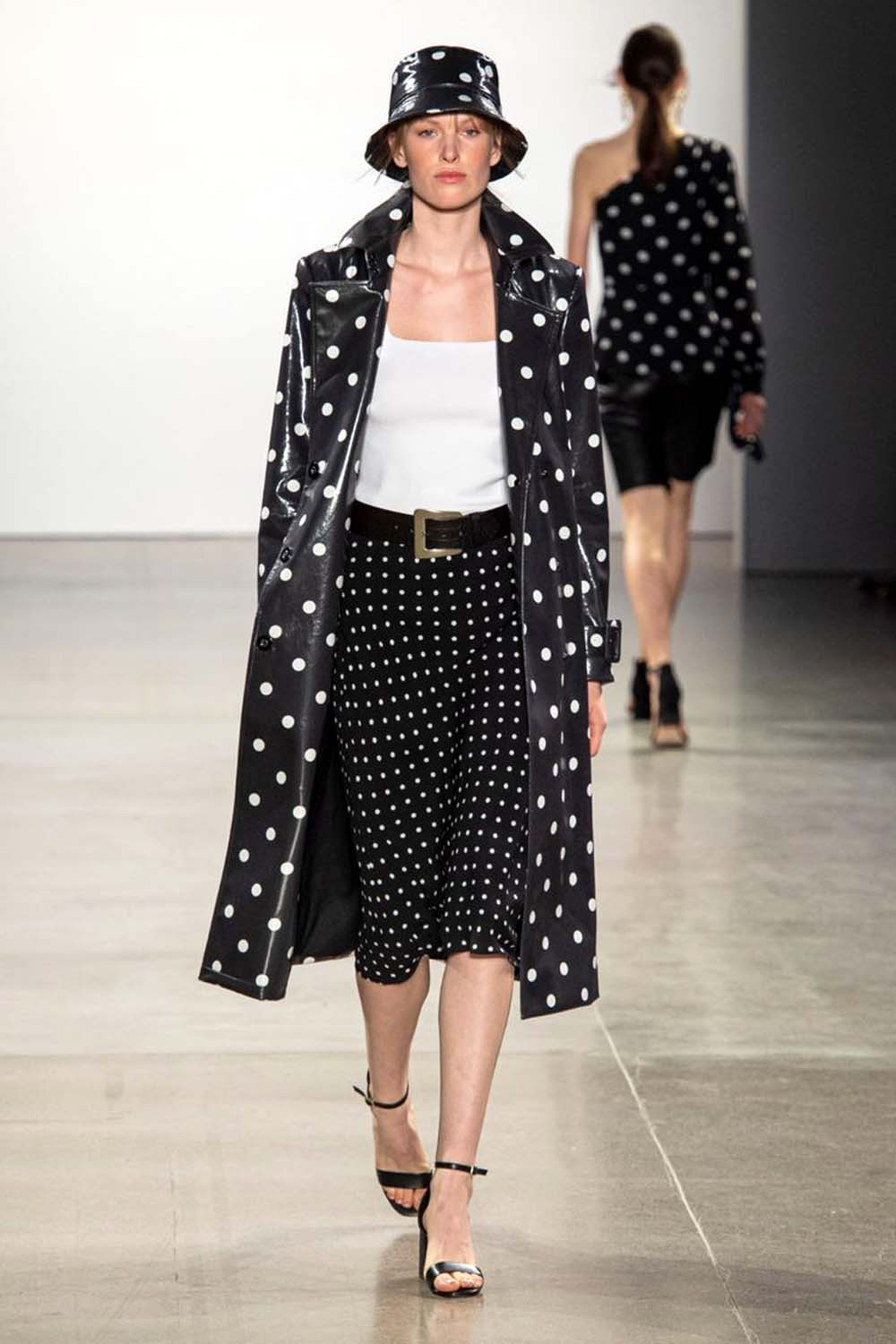 The polka dot print might be one of the prints that everyone loves and owns. No matter how old you are, you can still wear it and that's the beauty of this print. Polka dots have made an appearance on a number of designer runways this season. For a different spin, try this print in a vibrant colour way like black and pink or rainbow. Lets get into the retro vibe and shop the polka dot print!
Floral Print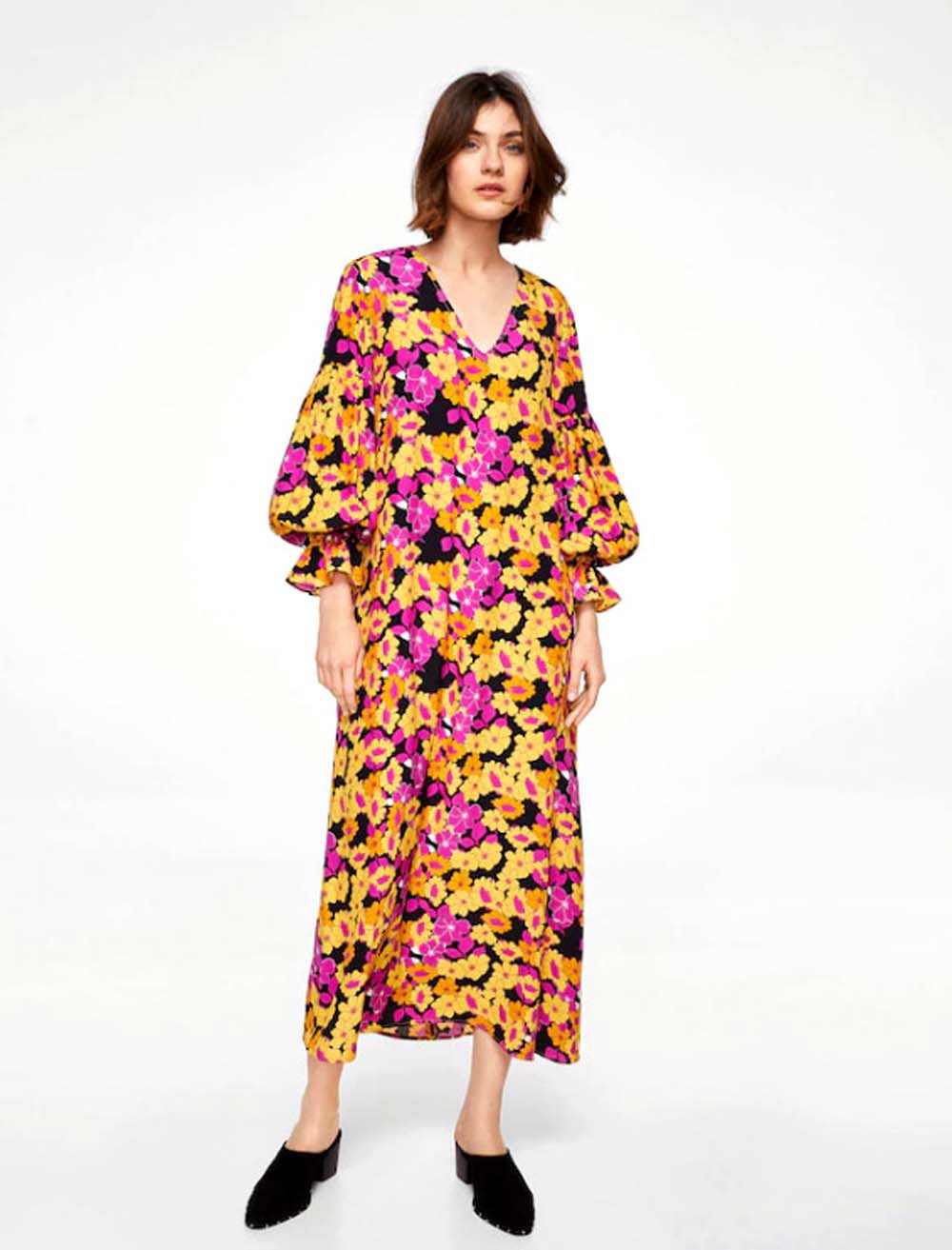 For those less willing to live in bloom all season long, the floral trend is continuing this year too. Retailers are putting florals on pants, dresses, and kurtis and embracing spring to the fullest. Florals are all about having fun with fashion and embracing the joy and romance of spring. You can expect to see a floral print of some sort in the mix, and for spring, that honour belongs to retro florals. While this floral concept has been heavily explored during the pandemic, it seems like retro-inspired prints have turned into a reassuring staple.
Geometric prints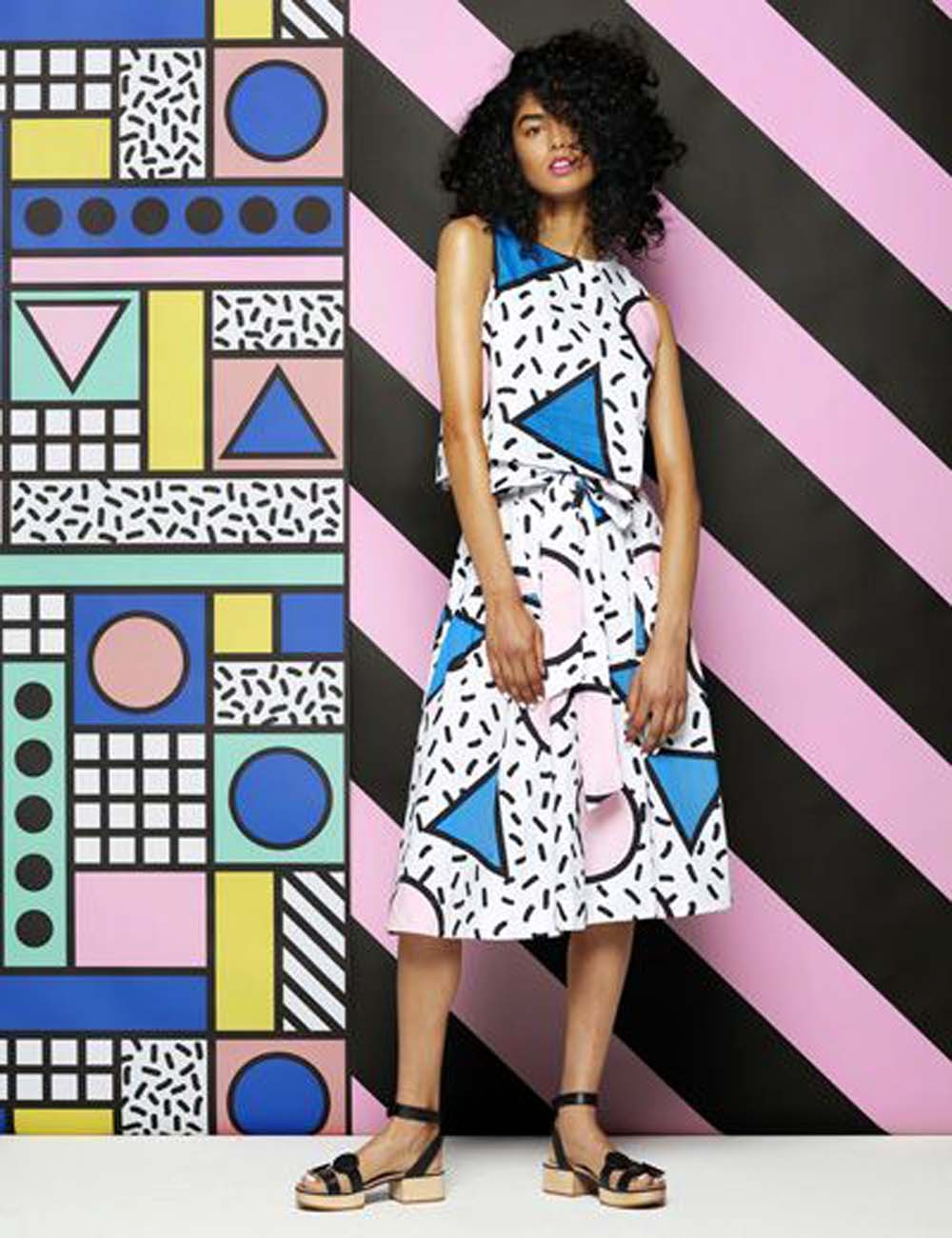 Prints and patterns not only add personality to an outfit, but they may also help to balance out your lovely body shape and make you look effortlessly trendy. This year's geometric prints include everything from colour blocking random shapes to mapped patterns inspired by visual culture. Geometric prints can alternatively be classified as abstract or graphic. It's geometric fashion season, which means squares, diamonds, rectangles, trapezoids, and other geometric shapes should be on the front and centre in your wardrobe in 2022. To follow this trend, look for sharp angles and compact shapes in all categories of womenswear, evening wear, casual apparel, and even athleisure and you're all set for the season.
Conversational prints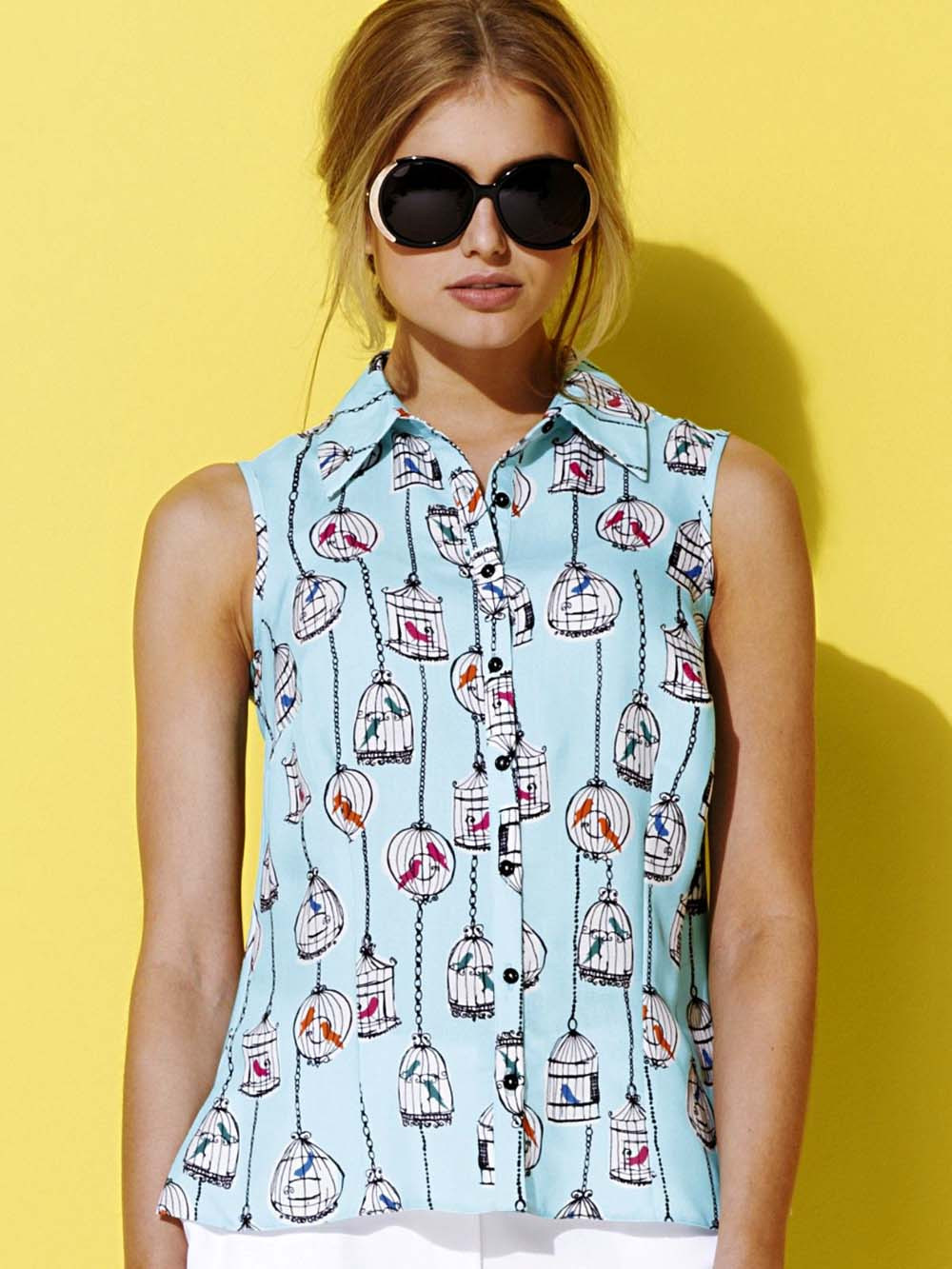 Except for flowers, conversational patterns are divided into those that portray items or scenes in a relatively descriptive manner. Unlike common patterns that repeat simple motifs, conversational patterns frequently depict the entire scene and are scattered on a striped or checkered background. Now that we know what conversational prints are, we should know that they are unique print that depicts recognisable objects like animals, sunglasses, dinosaurs, paper aeroplanes, and anything else you can think of. So, to style this year, and ace this fashion trend grab a shirt with unique patterns of animals, nature, people, or simply intriguing motifs.
COMMENTS
Comments are moderated and generally will be posted if they are on-topic and not abusive.
For more information, please see our Comments FAQ