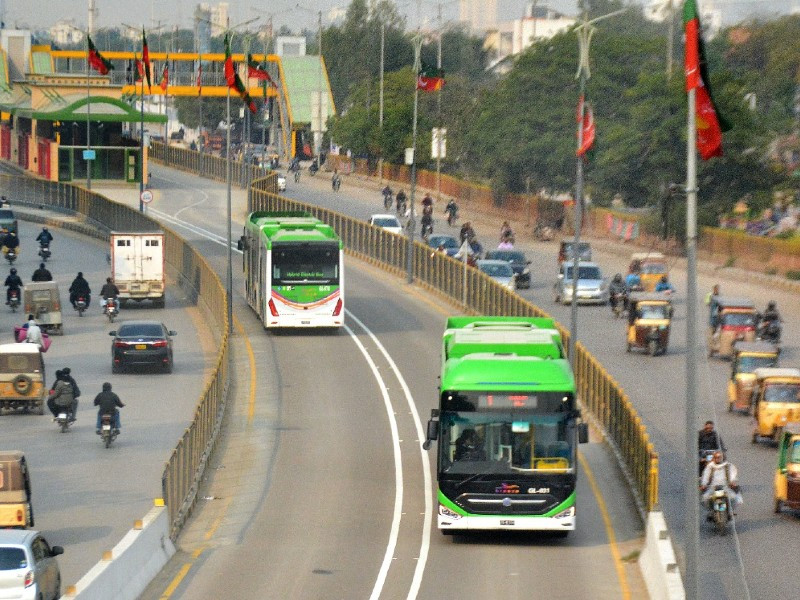 ---
KARACHI:
With a fleet of 80 buses and 22 stations, the Green Line bus service went functional from Abdullah Chowk in Surjani to Numaish intersection from 7am to 10pm on Monday.
At the launch of the Green Line facility, the citizens breathed a sigh of relief and a large number of citizens travelled on the Green Line buses from morning till night. The full launch of the service has seen a rush of passengers since morning, including women and children travelling to offices and business centres and patients visiting various hospitals.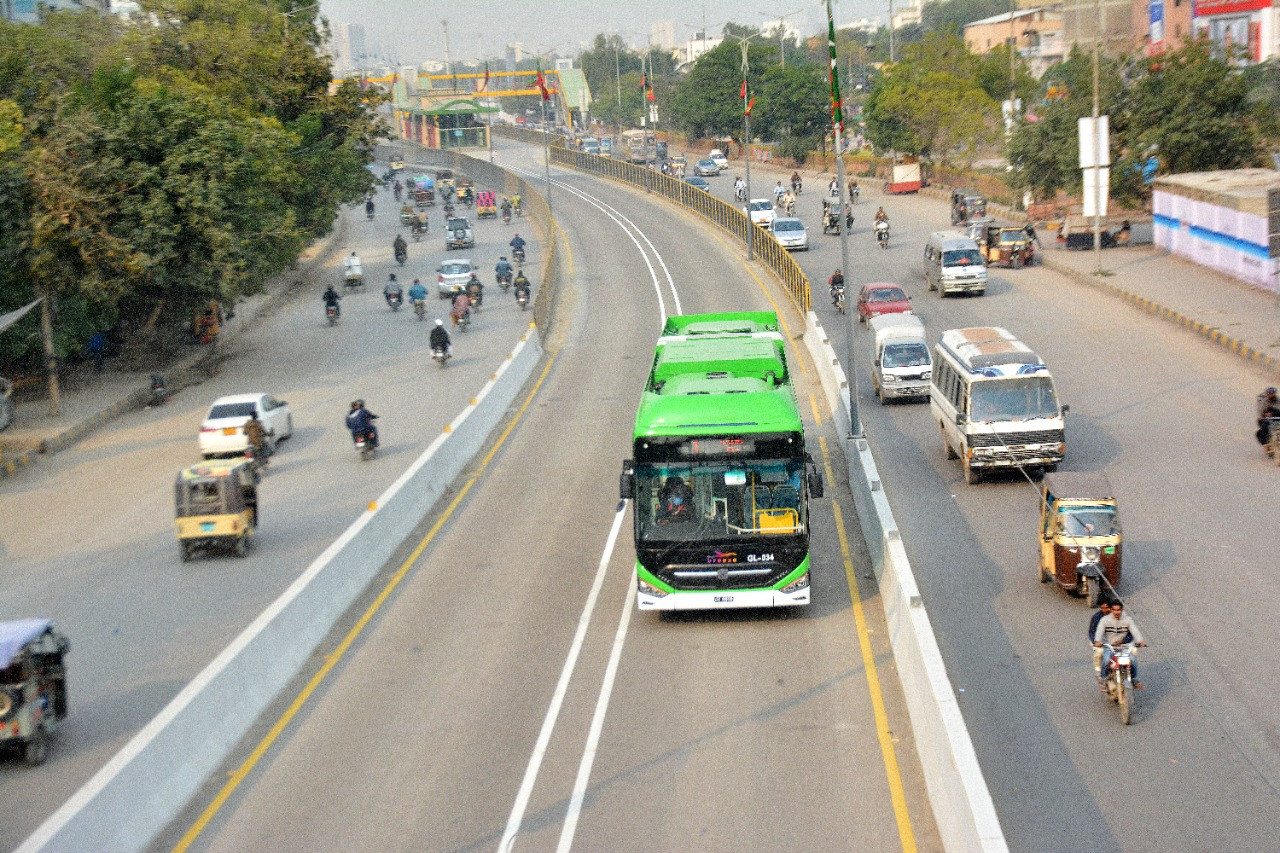 Read: Green Line BRT makes 'soft' start
Sindh Infrastructure Development Company Manager Abdul Aziz said that the remaining work at some stations of Green Line would be completed soon.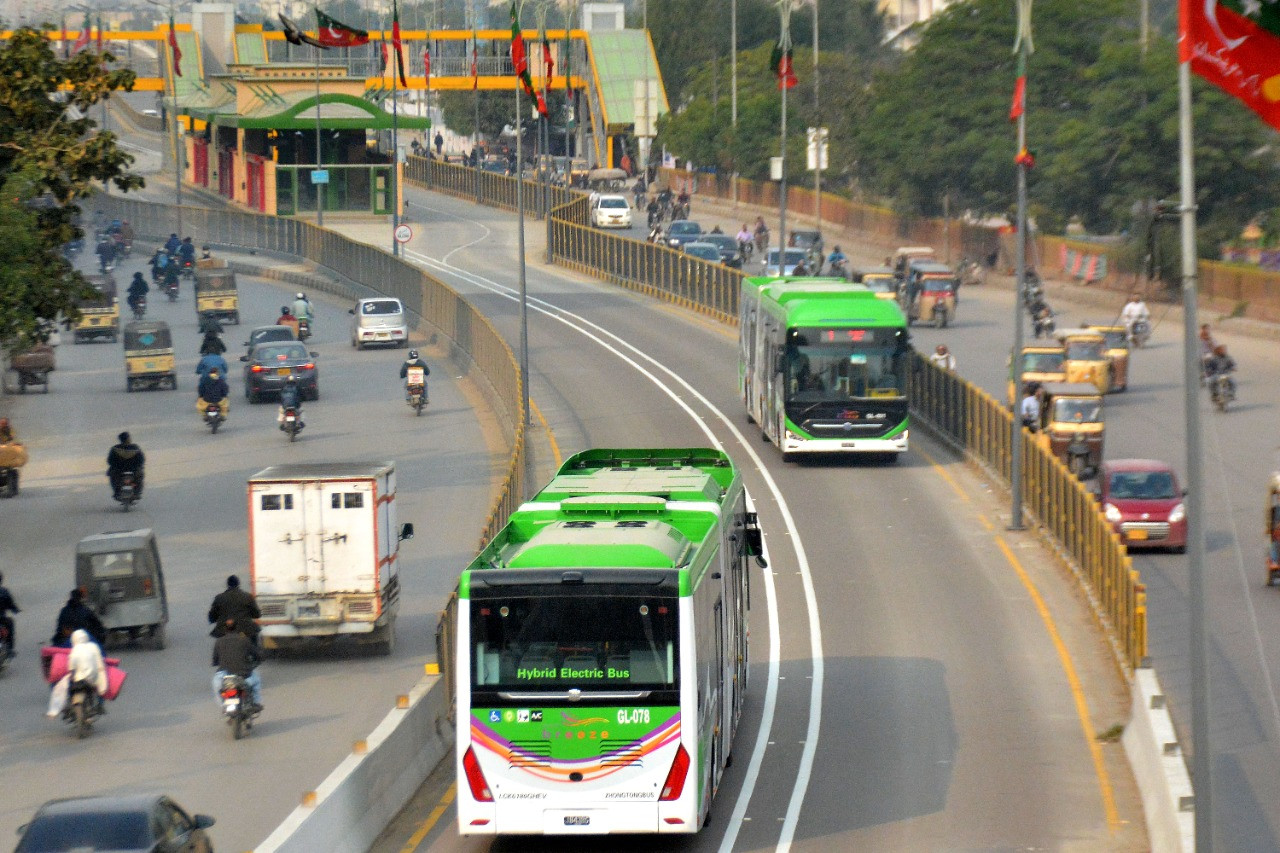 He said that in the light of experiences during the trial run, the quality of the services will be improved, adding that point-of-sale machines have been installed at the stations to enable citizens to purchase tickets through their debit cards.
Also read: Karachi's Green Line bus project finally inaugurated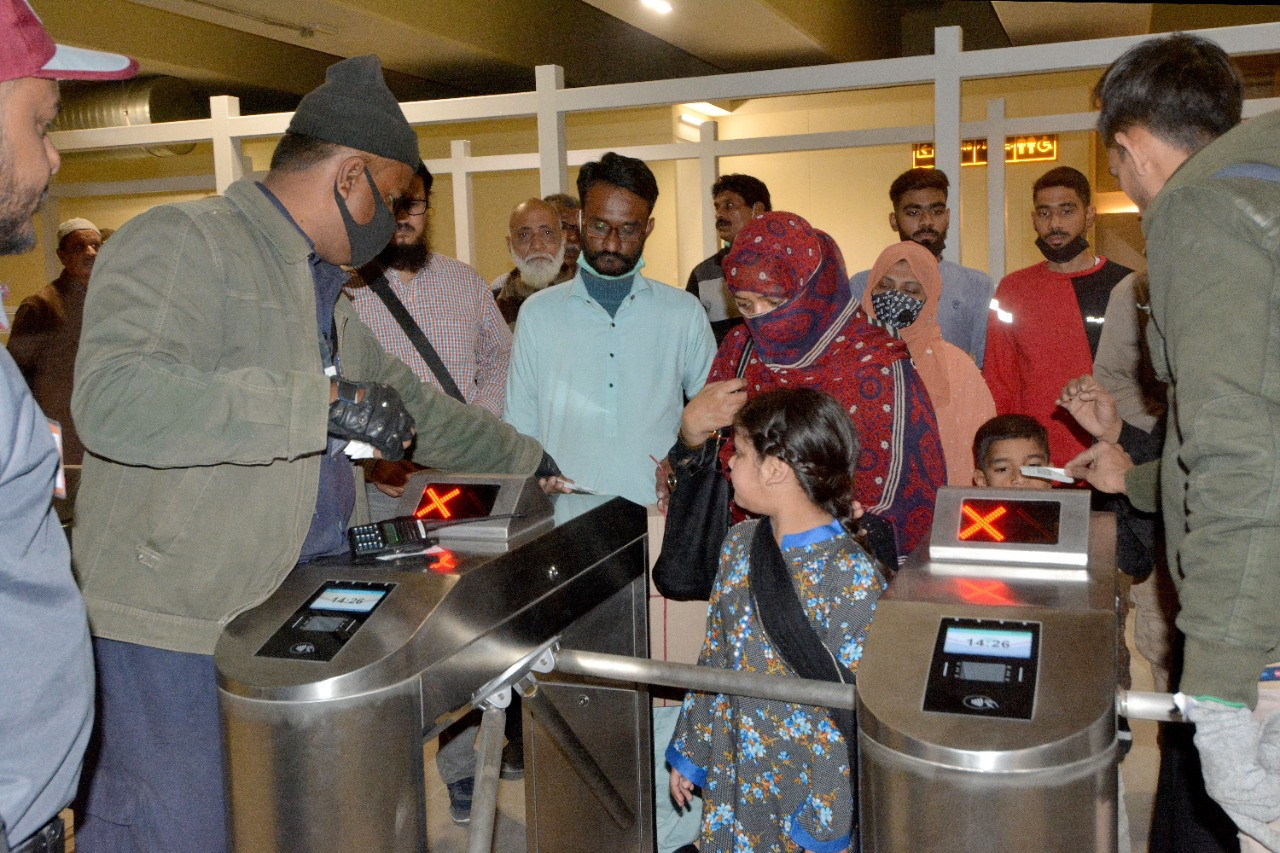 Similarly, the balance can also be loaded in a permanent ticket. Vending machines have also been installed at the Numaish station through which the balance can be loaded in the permanent ticket.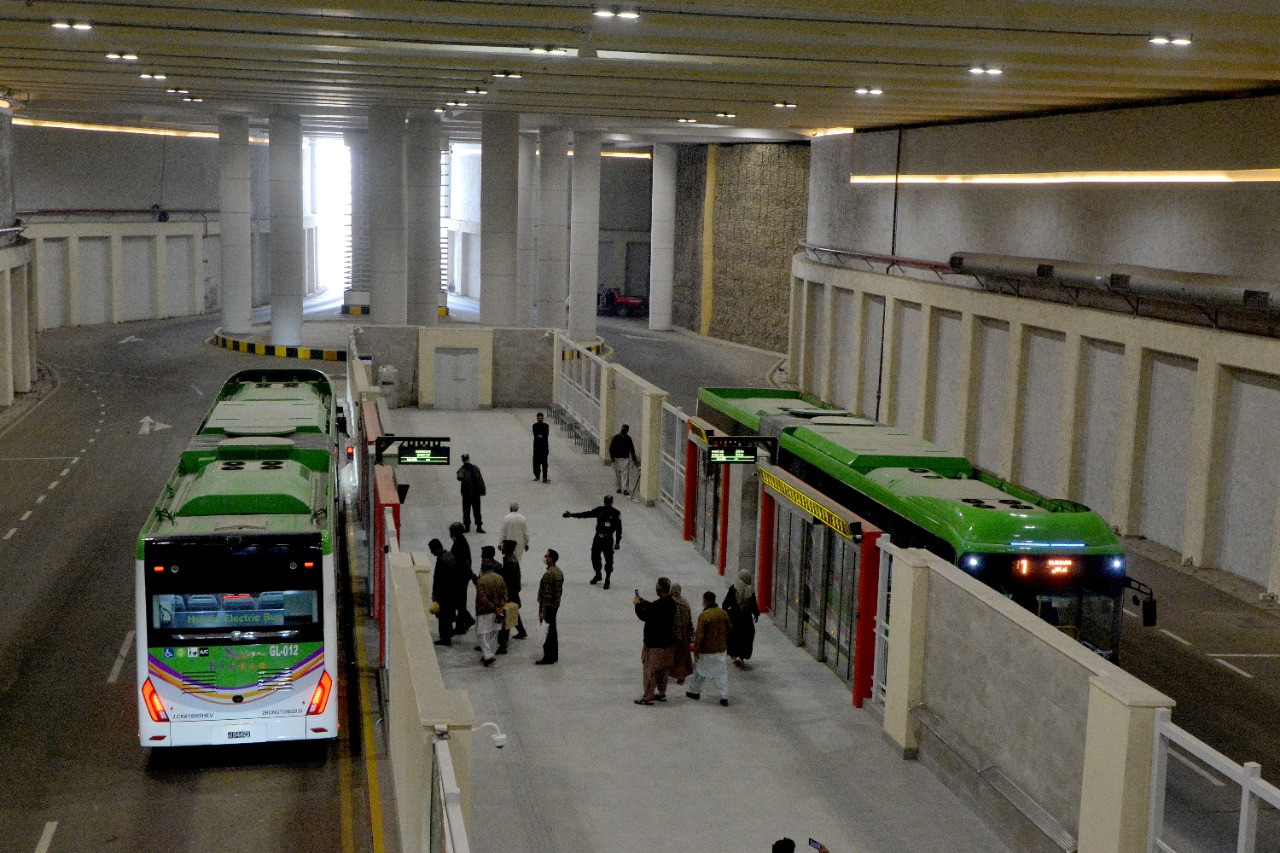 Passengers travelling on the Green Line service complaint that the fare is on the higher side. "There are no exceptions for persons with disabilities, senior citizens and students."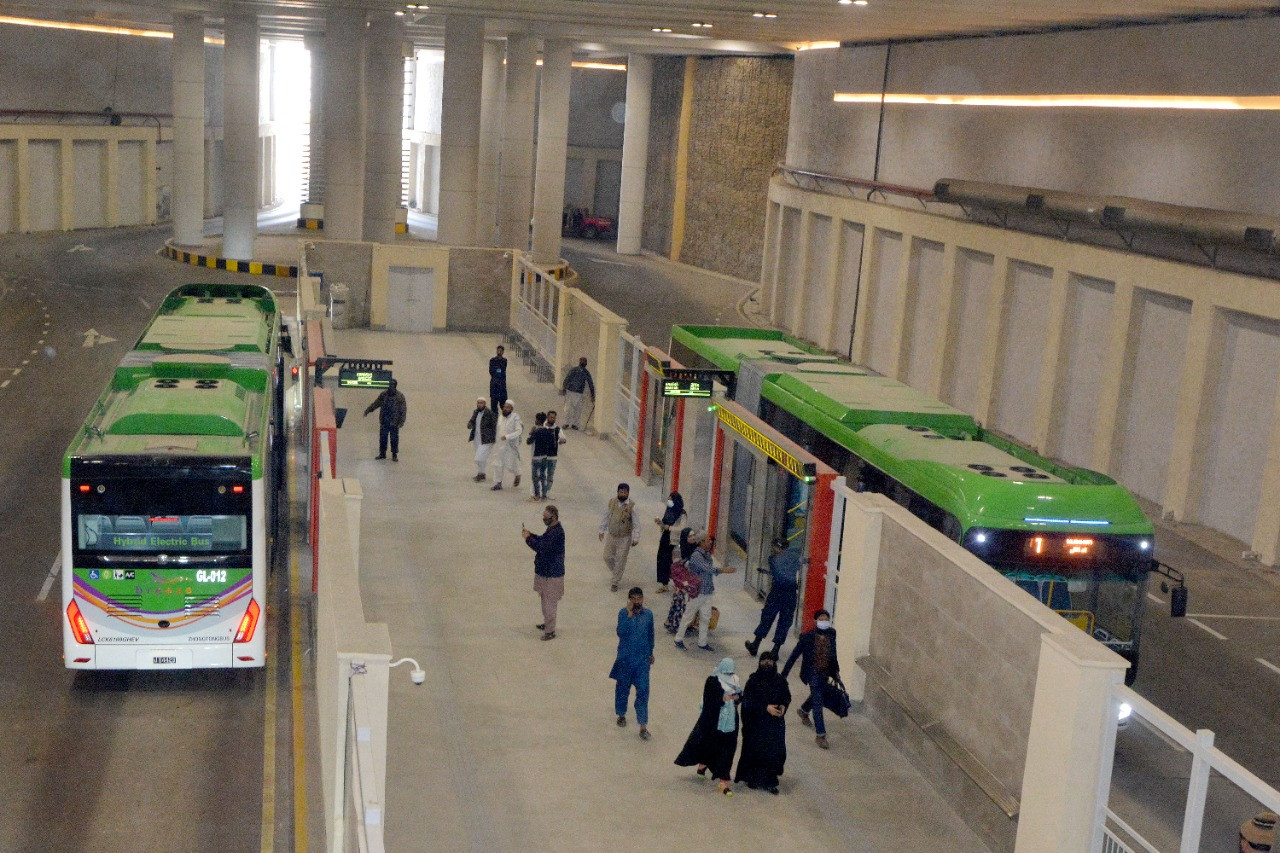 Similarly, a passenger who gets off at a stop by mistake is required to buy a ticket if he has to go back to the previous stop. There is also no refund facility, they lamented.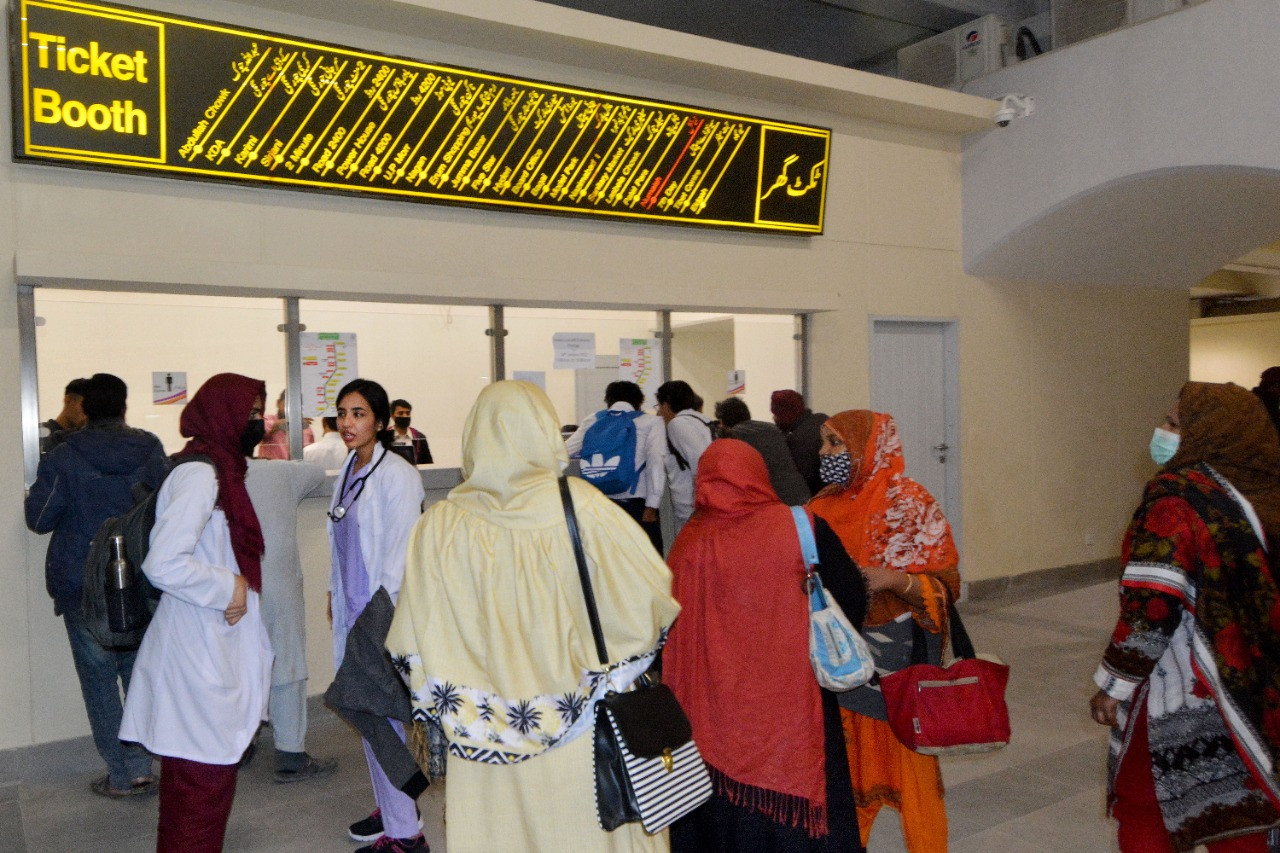 COMMENTS
Comments are moderated and generally will be posted if they are on-topic and not abusive.
For more information, please see our Comments FAQ