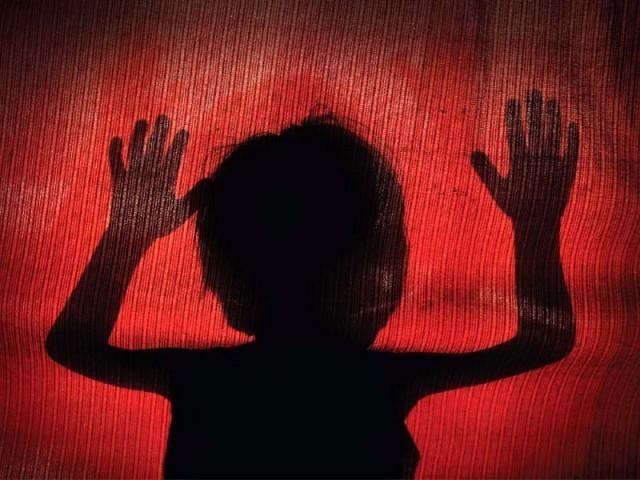 ---
RAWALPINDI:
A man was arrested on Wednesday for allegedly kidnaping and raping a seven-year-old boy in the limits of Wah Saddar police station on Wednesday.
Police had registered a case on the child's parents' complaint and arrested the suspect identified as Raheel.
The initial medical treatment of the accused has been completed and he will be shifted to Lahore for DNA and impotence test.
Police said that the child's father told them that the accused had abducted and raped his minor son. They added that the affected child has undergone a medical process.
P Pothohar Abdul Wahab Rana said that the arrested accused will be challaned with solid evidence and will definitely be punished.
CPO Sajid Kayani said that acts like abuse, violence, and harassment against children and women would not be tolerated.
Meanwhile, police arrested a suspect who has been accused of gunning down his female cousin in Sadiqabad.
According to police, complainant Maryam said that she was present in the house with her daughter Kainat Zari, when her nephew named Sheheryar came over with a pistol. Kainat and Shehryar indulged in a heated exchange of words after which the latter opened fire, seriously injuring her daughter. Shaheryar was arrested by police.
Published in The Express Tribune, December 30th, 2021.
COMMENTS
Comments are moderated and generally will be posted if they are on-topic and not abusive.
For more information, please see our Comments FAQ