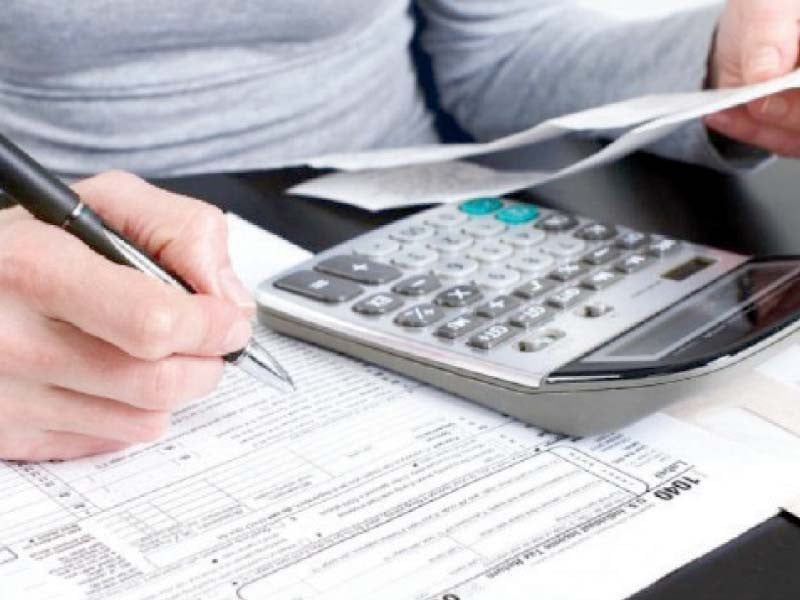 ---
RAWALPINDI:
The Rawalpindi Municipal Corporation (RMC) has declared yearly income worth Rs200 million after the assessment of 2,700 properties since 1971.
The assessment of 800 shops near Pirwudhai Bus Stand is yet to be done while the assessment of 100 shops in the National Market has been challenged in the court.
The RMC has prepared the plan to build a parking plaza after the assessment of 571 shops in the Bani Market.
Earlier, the RMC used to increase the rent of properties in a decided percentage annually and it was receiving Rs80 million every year.
However, the district rent assessment committee has reassessed the rent according to the market rates after 50 years.
After the fresh assessment, the rent of the properties will be increased annually.
Sources said that the assessment of 571 shops in the Bani Market has been done but the matter has been delayed because of the demolition of the market and the construction of a new parking plaza and shops on the site.
The sources in the RMC said that the corporation faced immense financial loss as the assessment was not renewed and the revision in the rentals remained low over the years.
Published in The Express Tribune, November 25th, 2021.
COMMENTS
Comments are moderated and generally will be posted if they are on-topic and not abusive.
For more information, please see our Comments FAQ