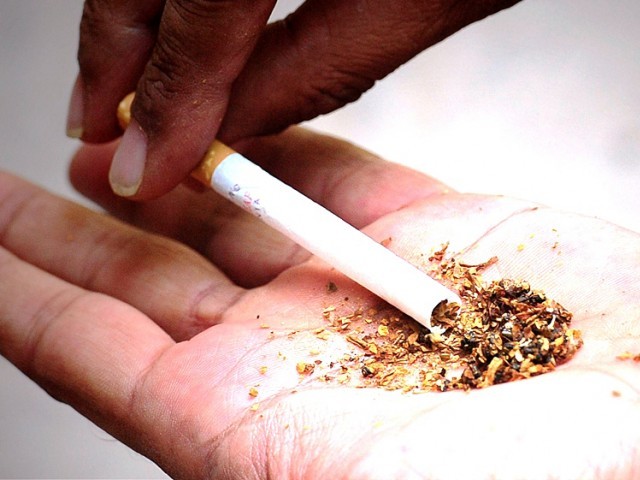 ---
ISLAMABAD:
Islamabad Police Inspector-General Islamabad Qazi Jamil-ur-Rehman has urged the students to stay away from drugs as they lead youngsters to a destructive path.
Delivering a lecture on harms caused by drugs at the COMSATS, he said that collective efforts were needed to get society rid of the menace.
The Islamabad police chief appealed to the parents and teachers to keep a continuous check on the activities of their children to ensure a bright, secure and narcotics-free future for them.
"I cannot lay enough emphasis on the important role of the adult figures in students' life when it comes to monitoring their activities for the sake of their future," he said.
Rehman urged the students to focus on their studies, keep a vigilant eye on their surroundings and inform police in case of observing any suspicious activity.
Read Woman 'beaten for refusing to sell drugs, prostitute herself'
He further said that a campaign has been initiated to make Islamabad a 'drug-free' city, and strict action was being ensured against those involved in consuming drugs as well as drug peddlers.
The Islamabad police chief said that an anti-narcotics unit has been also established to help crack down on drug peddlers.
He said that police were in contact with religious scholars, teachers, members of civil society, traders and other notables to seek their cooperation against this menace.
He said that during the current year, a huge cache of narcotics including heroin, hashish, ice and cocaine was recovered from drug pushers and a major chunk of the contraband was being supplied to educational institutions in Islamabad.
Besides students, the lecture was also attended by faculty staff, police officials and others.
Published in The Express Tribune, October 23rd, 2021.
COMMENTS
Comments are moderated and generally will be posted if they are on-topic and not abusive.
For more information, please see our Comments FAQ