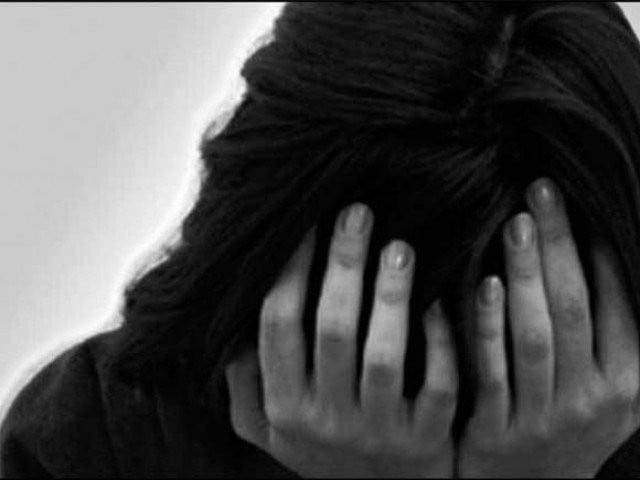 ---
RAWALPINDI:
New Town police on Thursday arrested a man for allegedly raping a woman after luring her with a job.
The victim B*, a resident of Lahore, lodged a complaint with the police that the suspect, who was identified as Talal Munir, had posted a job on Facebook. When she contacted him, the suspect called her to Rawalpindi for the job interview.
When she reached Rawalpindi on October 18 with her aunt, the suspect Talal Munir and his accomplice Huzaifa Baig received them at the Faizabad bus stand.
The suspect took the victim to the boys' hostel in Rehmanabad and locked her in a room and beat her up when she resisted.
The suspect then took the victim to the Rehmanabad metro station around 3 am where he raped her and fled.
After registering the complaint, the police raided a location and arrested Talal. The police also collected evidence from the metro station where the victim had been raped.
Police officials said that the suspect will be presented before a court on Friday (today) to seek his f physical remand.
Police officials also said that the initial medical tests of the suspect and the victim have been carried out and the reports have been sent to the forensic laboratory.
The police have also collected the sample of the suspect for a DNA test while he will also undergo a potency test.
The police said that details of the suspect's social media account and his mobile phone data have also been obtained which will also be sent for forensic examination.
Published in The Express Tribune, October 22nd, 2021.
COMMENTS
Comments are moderated and generally will be posted if they are on-topic and not abusive.
For more information, please see our Comments FAQ