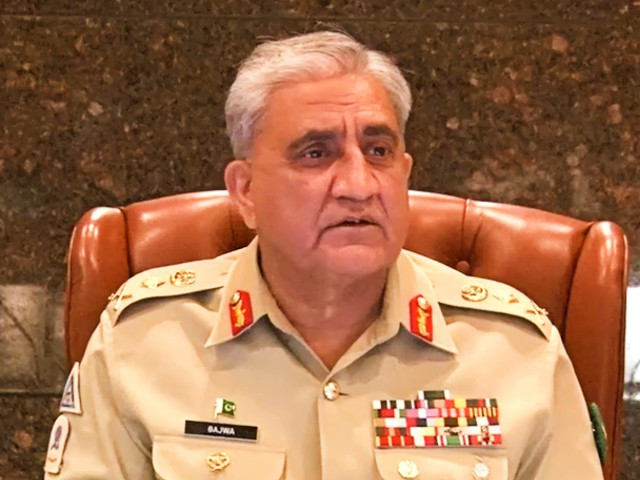 ---
RAWALPINDI:
NATO Senior Civil Representative Stefano Pontecorvo on Wednesday called on Chief of the Army Staff (COAS) Gen Qamar Javed Bajwa to discuss issues related to mutual concerns, particularly the situation in Afghanistan.
The meeting took place at GHQ, Rawalpindi, said a statement by the Inter-Services Public Relations (ISPR).
During the meeting, matters related to mutual interest, peace, and stability in the region and Afghanistan were discussed.
The army chief said that there was a need for global convergence on the Afghan issue to avoid a humanitarian crisis in the country after the takeover of Kabul by the Taliban.
Read At least 55 killed in Afghanistan mosque attack
The visiting NATO dignitary appreciated Pakistan's role in the Afghan situation, including the successful evacuation operations and efforts for regional stability.
He also assured to enhance cooperation with Pakistan on Afghanistan and regular engagement by NATO countries on all bilateral issues.
On Monday, the army chief and the US envoy, Angela Aggeler, discussed matters of mutual interest, including the current security situation in Afghanistan and bilateral cooperation in various fields.
COMMENTS
Comments are moderated and generally will be posted if they are on-topic and not abusive.
For more information, please see our Comments FAQ