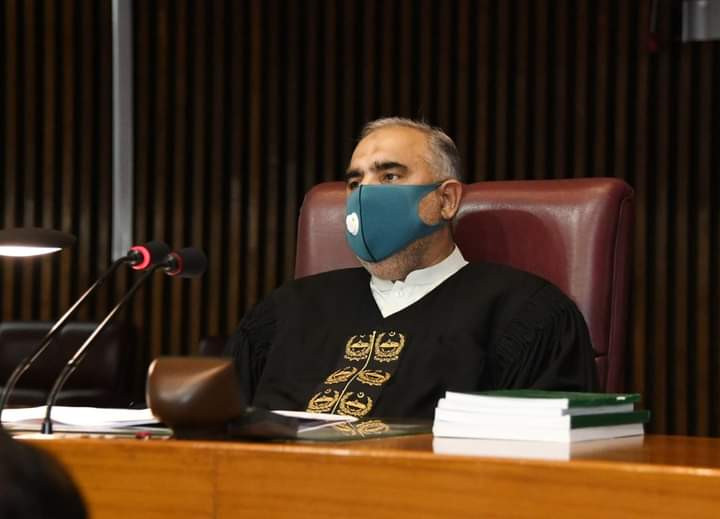 ---
ISLAMABAD:
The federal government has entrusted National Assembly Speaker Asad Qaiser with the task of holding talks with the opposition regarding further changes in the recently promulgated National Accountability (Second Amendment) Ordinance, 2021.
In another attempt to iron out differences and salvage the controversial ordinance, the ruling party is trying to reach out to the opposition through the speaker who will be expected to broker an agreement between the two, sources said on Sunday.
The government's team would liaise with the opposition on the amendments endorsed by the latter, following which the government will incorporate them into the tweaks planned for the NAB ordinance.
The talks are slated to take place next week, the sources added.
Earlier, it emerged that a new ordinance is likely to be issued this month. Sources said that widespread fraud and deception with the public would be brought back under the purview of the National Accountability Bureau (NAB).
Accountability courts might be given the authority to decide to grant bail to the accused.
The current ordinance provides for the same amount of surety for the bail as the money the suspect faces charges of misappropriating. In addition, video recordings and online witness statements would also be clarified.
The recent ordinance gives the impression that statements can only be recorded on a video link. The new ordinance will be issued after the recent session of the National Assembly ends.
COMMENTS
Comments are moderated and generally will be posted if they are on-topic and not abusive.
For more information, please see our Comments FAQ