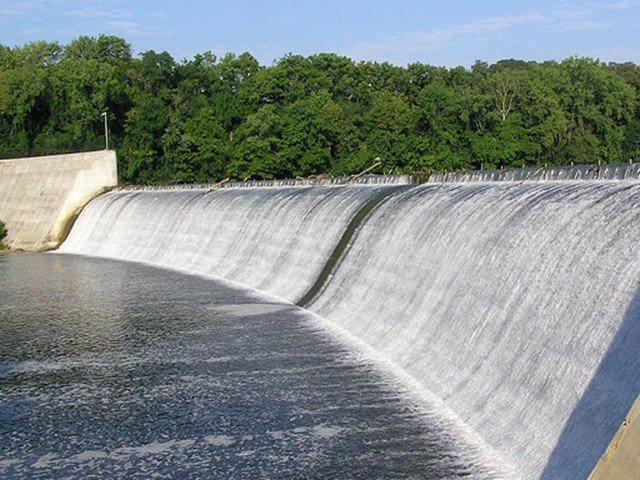 ---
ISLAMABAD:
The National Assembly's Standing Committee on Water Resources directed on Thursday for implementation of the decision of the Council of Common Interests (CCI) regarding the control of the Chashma Right Bank Canal (CRBC).
The committee met here with its chairman Nawab Yousuf Talpur in the chair. During the meeting, committee member Khawaja Shiraz opposed handover of the control of the CRBC from the Water and Power Development Authority (Wapda) to the provinces.
The standing committee discussed the issue of short supply of water to Punjab. The Wapda chairman informed the committee that releasing water was the responsibility of the Indus River System Authority (Irsa). "We release as much water as we are told to release," he added.
Read Sindh questions impartiality of IRSA teams
Khwaja Shiraz told the committee that it had been decided in the CCI meeting that the control of the CRBC be given to the provinces. "If this happens", he added, "it would be an injustice to us. We will not get any water at all."
The Wapda chairman said that water was stolen from the canal. He added that two provinces were demanding control of the canal. The committee directed that the CCI's decision about the control of the CRBC be implemented.
The Irsa Member from Sindh said that his province was not getting water according to the Irsa Act. He added that 35% shortage was witnessed at Guddu barrage and 60% shortfall at Kotri barrage during the Kharif season.
The Irsa chairman, while presenting statistics of the Kharif season said that water was distributed among the provinces as per law. However, Sindh's Irrigation officials claimed that the Irsa chairman was submitting false statistics to the committee.
COMMENTS
Comments are moderated and generally will be posted if they are on-topic and not abusive.
For more information, please see our Comments FAQ