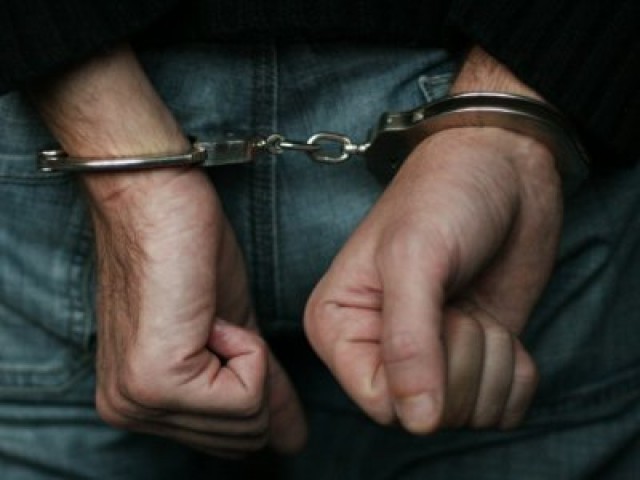 ---
KARACHI:
A local court has remanded an accused, arrested in a case related to viral video of torturing an elderly rickshaw driver in Punjab Colony, on judicial remand.
The case was heard in Karachi City Court before Judicial Magistrate South. The police had produced the arrested accused before the magistrate.
The court sent accused Kaleem Shah to jail on judicial remand. Judicial Magistrate Adil Hayat Sindhu sought challan of the case from the police at the next hearing.
According to police, a video of beating an aged and bearded rickshaw driver by the accused in Punjab Colony had gone viral.
The accused had also allegedly encouraged his son to beat the old man.
A case was registered against the accused at Frere police station after the video went viral.
Court bailiff case
A local court has handed over four accused, arrested in a case of allegedly torturing court bailiff Imran in Korangi Industrial Area, to the police on a three-day physical remand.
Read More: No sign of torture on Kakar's body: report
A case related to alleged torture of a court bailiff in Korangi Industrial Area was heard before Judicial Magistrate East in Karachi City Court. Police produced four accused in the court under tight security.
A large number of court staff, gathered outside the court, tried to beat the accused. The court handed over the accused to the police on a three-day physical remand and also sought a report from the police at the next hearing. According to case, Bailiffs Imran and Sarfraz, who had gone to Korangi Industrial Area to serve the notice, were tortured by the accused persons.
Published in The Express Tribune, September 18th, 2021.
COMMENTS
Comments are moderated and generally will be posted if they are on-topic and not abusive.
For more information, please see our Comments FAQ