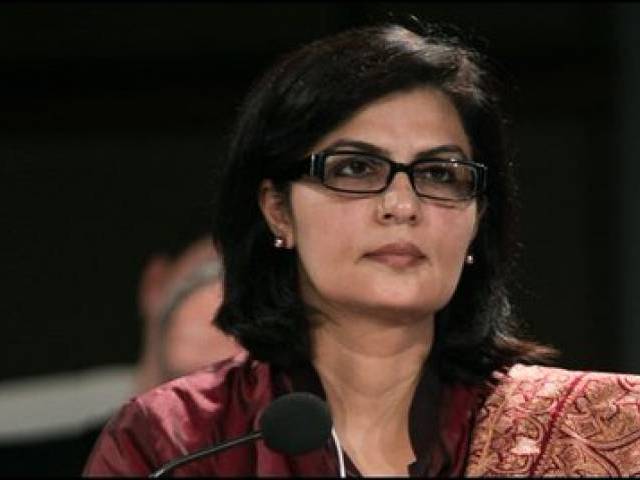 ---
ISLAMABAD:
International development partners during their visit to the One-Window Ehsaas Centre at Sitara Market Islamabad on Monday termed it an impressive initiative to facilitate the common man.
A delegation of international development partners along with Special Assistant to the Prime Minister on Poverty Alleviation and Social Protection, Senator Dr Sania Nishtar, visited the One-Window Ehsaas Centre.
The delegation was briefed on the one-stop-shop operations of Ehsaas which integrate all benefits and services for 14 different target groups in one space.
They were also apprised that One-Window Centres will be expanded to all districts nationwide to enable rule-based delivery of the multiple Ehsaas programmes through a single window.
Read 'One Window Ehsaas policy to ensure quality service'
International development partners of Ehsaas also met with beneficiaries. They gained first-hand experience around how One Window Centre of Ehsaas was helping people to access all Ehsaas services and benefits under one roof by facilitating procedural requirements.
"Having all Ehsaas services at one place, facilitates Ehsaas beneficiaries who previously needed to go to many offices to get their issues resolved," said Dr Sania.
The delegation widely lauded the One Window Ehsaas Operations and appreciated that for the first time in the country, a comprehensive single-window operation had been formulated to facilitate a common man. UNDP Pakistan Resident Representative Knut Ostby commented, "Very impressed today by the visit to Ehsaas One-Window Centre. Impressive new Ehsaas One Window Centre Islamabad, remarked Annabel Gerry, FCDO Development Director.
Published in The Express Tribune, September 14th, 2021.
COMMENTS
Comments are moderated and generally will be posted if they are on-topic and not abusive.
For more information, please see our Comments FAQ