 ---
KARACHI:
An arts and craft exhibition was organised by the National Vocational and Technical Training Centre (NVTTC) and the Institute of Arts and Design at University of Sindh (SU), Jamshoro, featuring miniature paintings, textile design and photography.
Art and craft training helps youngsters channel their creativity and skills in a manner that helps them find their market or niche, said NAVTTC Karachi Director Nabeela Umar.
She appreciated the work showcased by students yet in training and lauded the efforts of the organisers.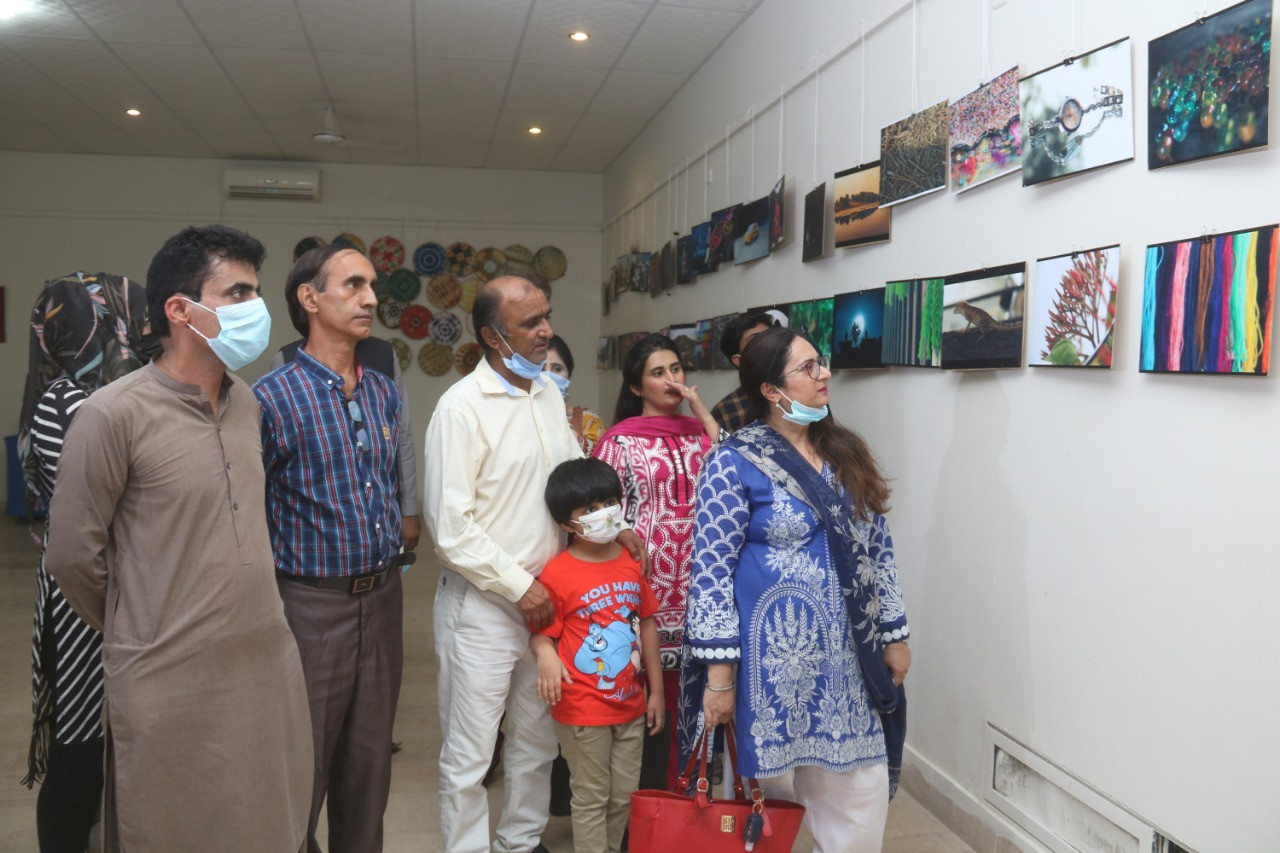 Photo: EXPRESS
Expanding on creative skills in sustainable ways can help towards the socio-economic development of the province and the country, she said. Such exhibits open up opportunities in related fields, she added.
SU Institute of Arts and Design Director Prof Saeed Ahmed Mangi concurred. He said such activities motivate young creatives to further hone their skills and talent.
Others at the exhibit included Prof Naimatullah Khilji, Prof Najeebullah Rashdi, Prof Hissamuddin Mirani, Fida Hussain Bhagat, Sultan Ahmed Rind, Rubab Alvi, Hajra, Sumbal, Fahad Ahmed, Saeed Ahmed Lakho, Zohaib Mirbahar, Saleem Sahto, Mehak Memon, Prof Azizullah Chandio and Bhart Kumar.
COMMENTS
Comments are moderated and generally will be posted if they are on-topic and not abusive.
For more information, please see our Comments FAQ