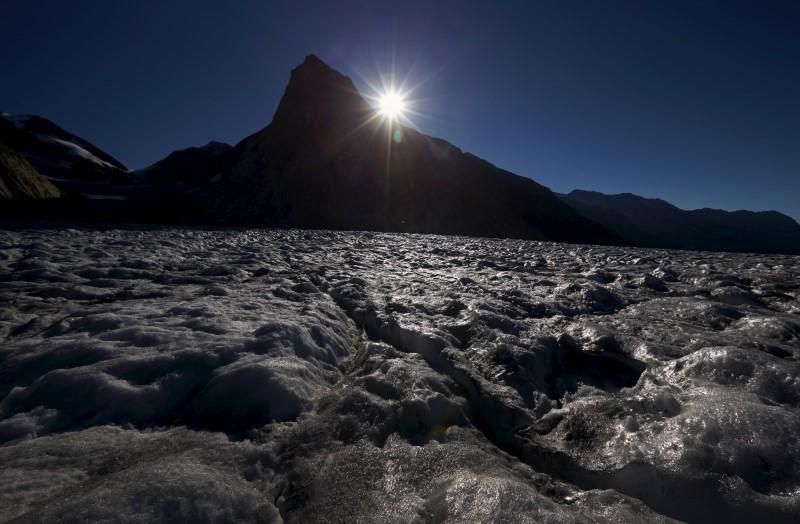 ---
LAHORE:
The third Interactive Youth Forum 2021 (IYF 2021) was organised by Institute for Social and Youth Development (ISYD) and Y-PEER Pakistan in collaboration with Ministry of Climate Change on Wednesday.
The aim of the forum was to sensitise youth about the climate crisis as well as the importance of skills.
The participants of session said that youth was less aware of issues like the climate crisis, reproductive health, family planning and life skills.
They added that the often do not claim their rights because of restrictions at communal, societal, institutional and political levels. Representative of UNFPA Shoaib Ahmed and Transgender Rights Activist Moon Ali spoke at session.
Participants of the forum's 2nd session, on 'Youth leadership, youth friendly health services and the climate crisis stated that the two biggest challenges confronting Pakistan in the 21st century were the climate crisis and growing population-poverty nexus.
Published in The Express Tribune, August 12th, 2021.
COMMENTS
Comments are moderated and generally will be posted if they are on-topic and not abusive.
For more information, please see our Comments FAQ