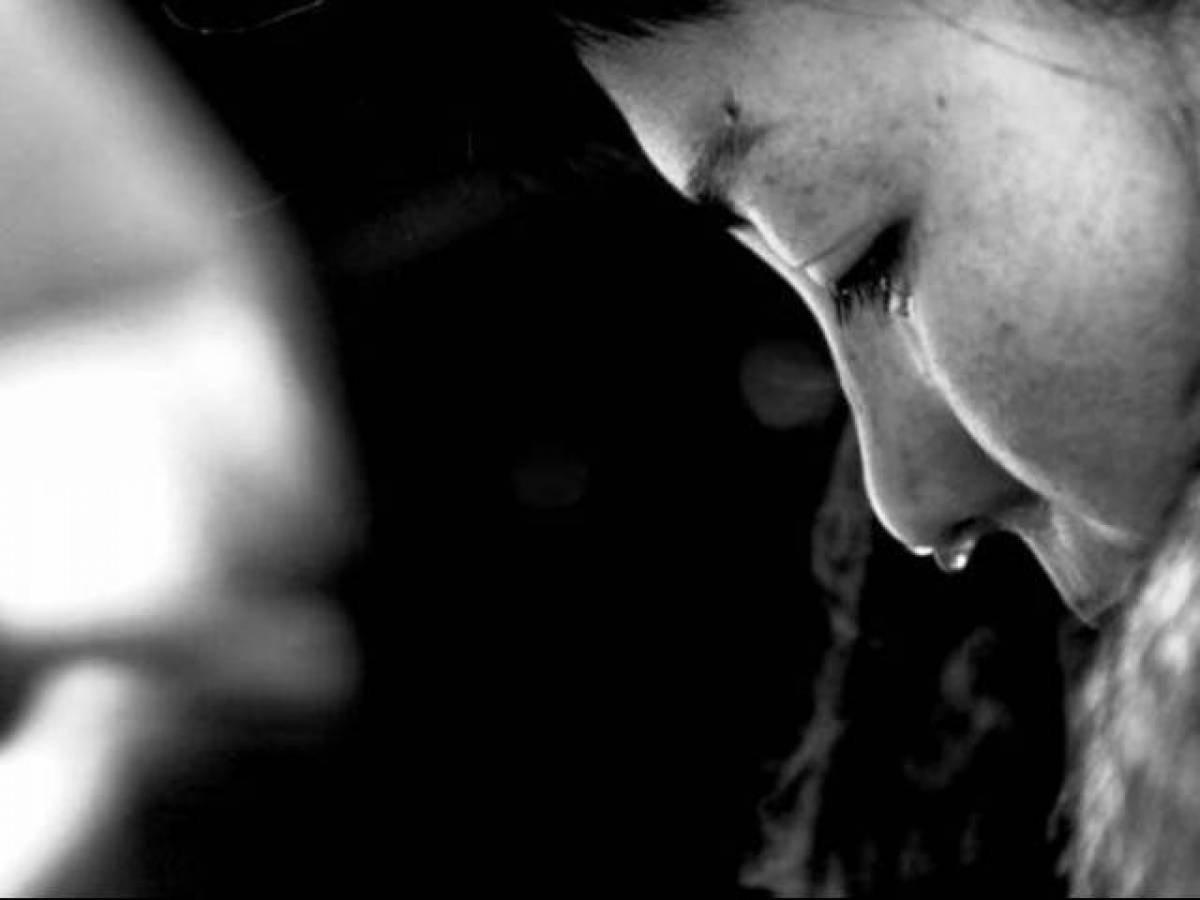 ---
KURIANWALA:
A woman and three minors were allegedly sexually assaulted in the city on Wednesday.
According to the police report, the woman, a resident of Muhammad Bin Qasim Colony, was abducted by Asad Ali and three other suspects who took her to an unknown place and gang raped her.
When her condition deteriorated, they dumped her on the side of the road and fled. Police registered a case under section 376 PPC and started searching for them.
Separately, three teenage boys were allegedly molested. After registering the cases, the police started raids to arrest the accused.
According to the police report, a 12-year-old boy, who was on his way to buy food near his house in Data Colony, Razaabad was stopped by the suspect Ilyas. The suspect took the minor boy to a house where he raped him. Ilyas' accomplice Mazhar kept guard while the sexual abuse incident took place.
In 191RB Malwani, Jhumra Road, the suspect Ghulam Murtaza, the son of Sadiq and resident of 188RB, Nalewala, sexually abused an eight-year-old boy, the son of Muhammad Yousuf, while he was going to fetch grass in the fields.
Read Accused confesses to killing woman, child
Moreover, the suspect Amjad raped a nine-year-old boy, the son of Zakia Bibi while his accomplice Rashid kept guard. Rashid also physically assaulted the minor for resisting rape. Reportedly, the victim started bleeding.
Police registered cases under 377-377B PPC and started raids to arrest them.
Sexual violence against women and minors was rampant across Punjab.
On July 1, a 26-year-old woman, who returned to Pakistan from England to attend her father's funeral, was sexually assaulted by her close family friend in Lahore.
Reportedly, Faizan, son of the victim's family friend, sexually assaulted her while she was staying at their home in Wahdar Colony of the provincial capital.
She moved to Faizan's residence in the cantonment area after her stepmother kicked her out of their home.
On June 23, an elderly woman was subjected to torture and sexual assault by influential people in Mazaffargarh to avenge her son's love marriage.
Reportedly. Nasir's in-laws, who were enraged over his love marriage to their daughter, kidnapped, tortured and tried to rape his mother.
The accused not only tortured the 50-year-old woman but also tore down her clothes, dragged her and burned her half-naked body with cigarette butts.
(THE VICTIMS' IDENTITIES HAVE NOT BEEN DISCLOSED AS A MATTER OF POLICY)
Published in The Express Tribune, August 5th, 2021.
COMMENTS
Comments are moderated and generally will be posted if they are on-topic and not abusive.
For more information, please see our Comments FAQ