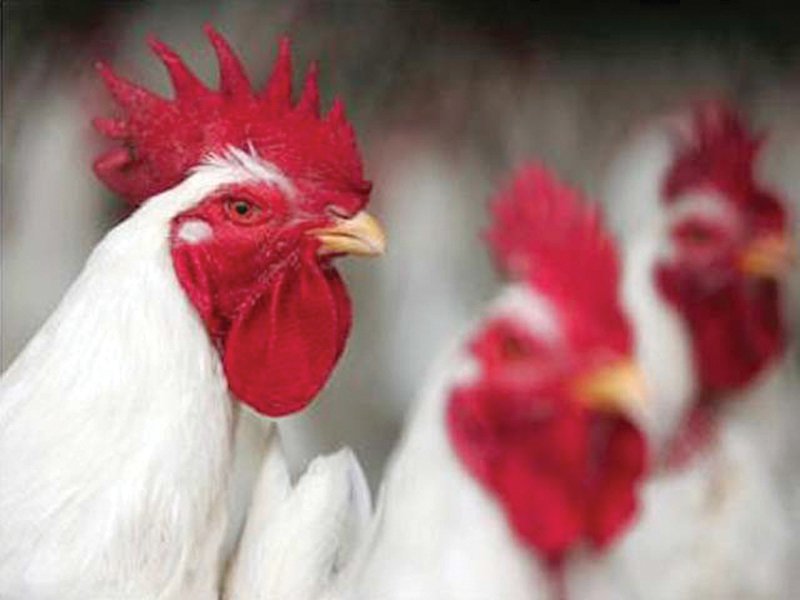 ---
RAWALPINDI:
Prime Minister Imran Khan's 'Murghi Paal' scheme has been initiated across Punjab to provide free eggs and poultry meat to the public. Under the scheme, 500,000 chickens will be distributed by the end of this year.
The distribution of 400 flock of chickens under the PM's scheme in Rawalpindi will be done on August 12 and 13 at the Poultry Research Institute, Murree Road. One flock consists of five hens and a rooster. The 400 flock of poultry will be given to people at a subsidy rate of only Rs1,050 while the actual price is Rs1,500. Additional chicken flocks will be distributed every month till February 2022.
Around 6,000 applications have been submitted for 500 flocks of chicken. Therefore, a computerised ballot will be held to decide the recipients.
Last year, because of the coronavirus pandemic, 324,000 chickens were distributed to 50,000 families. This year flocks will be distributed among 72,000 families.
Read Project to distribute 3.5m chickens approved
Assistant Director and Project Supervisor Dr Athar Mehmood told The Express Tribune that all chickens that are to be distributed in Punjab are raised at our poultry farm. He said that there are 10 major government poultry farms in Punjab, including Rawalpindi, Attock, Dina, Sargodha, Multan, Bahawalpur, Bahawalnagar, Gujrat, Mianwali and Dera Ghazi Khan. The layer hens here lay 240 million eggs annually.
The birds that will be distributed don't need a special diet rather they can be raised on home kitchen waste, vegetables, bread crumbs, rice leftovers, fruit peels, etc, said Dr Mehmood, adding that free medicine and informational literature about raising the chicken will also be distributed to families besides free training.
To date 8,600 people, including 7,241 men and 1,357 women have been trained in raising these birds. He said a separate flock of 12 chickens for fresh meat will also be provided under the project. These chickens will become edible after two months of rearing. Many chicken breeds are being distributed under the scheme including Desi, Indigenous, Golden Breed, Full Black Australopithecus, Egyptian Contrast Breed, Silky Breed, Bare Neck, and Ferry Breed.
Published in The Express Tribune, August 5th, 2021.
COMMENTS
Comments are moderated and generally will be posted if they are on-topic and not abusive.
For more information, please see our Comments FAQ